SHARKBANZ AFFILIATE PROGRAM
We've made it easy to join our team.
Our Affiliate Program makes it easy for ocean enthusiasts to turn their passion into easy commissions on qualifying sales by linking their website or app with our trusted shark deterrent products. Apply today to join the program. We work with the best affiliate network in the game, AvantLink.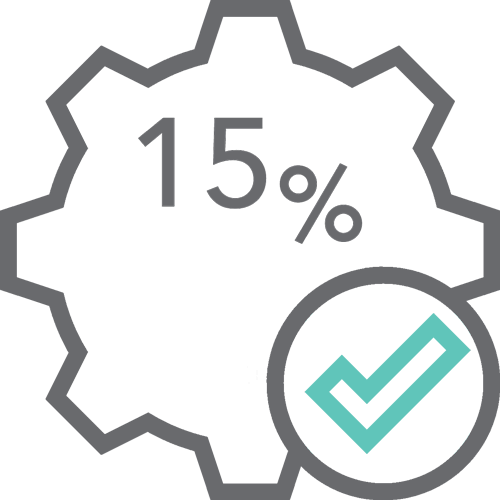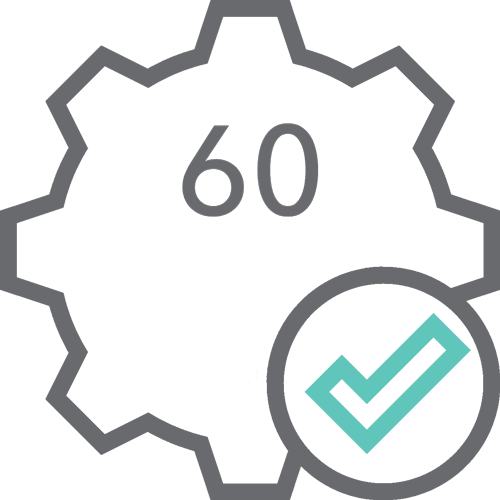 CRUSHES INDUSTRY STANDARDS**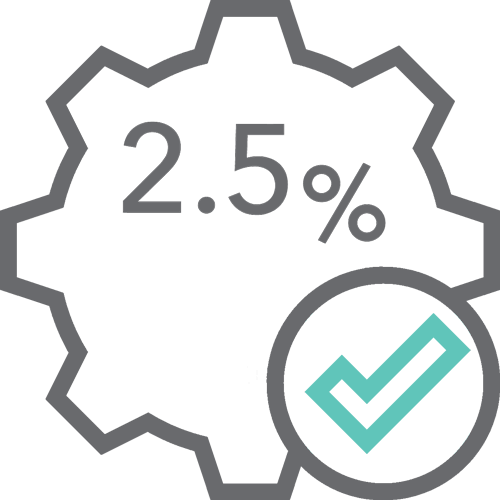 AFFILIATES CAN BE:
Publishers
Surf, Ocean Sports, Triathlete, Outdoor - Hobby Sites
Surf, Ocean Sports, Triathlete, Outdoor - Forums
Product Review Sites
Social Media Sites
And more, contact us if you aren't sure you qualify.
We offer 15% commission on all sales.*
A cookie life of 60 days crushes industry averages.**
Solid 2.50% conversion rate.
Affiliate Tools offered by AvantLink cover everything from Banner Ads to Datafeeds and more!
We've made it easy for you! AvantLink is the best affiliate network for seamless sales.
You'll receive one of the best affiliate commission rates available on a product people love! We have thousands of loyal customers around the world.
Sharkbanz marketing materials are an excellent way to drive more traffic and attention to your site and spark discussion - We've generated over 50M views on social media with our product testing and branding videos alone.
Our affiliate team is available to work with you to make sure your messaging is just the way you want while still staying true to our scientific and environmental principles here at Sharkbanz.
* - Deal and coupon sites subject to lower or higher commission rates.
** - Deal and coupon sites subject to shorter cookie durations.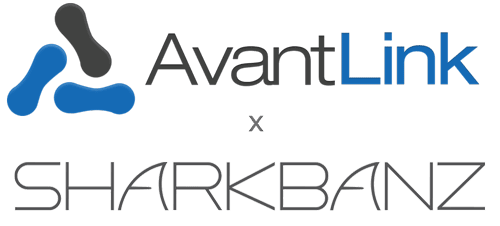 Complete our partnership sign-up to begin. AvantLink will process your application within 48 hours and if approved, your affiliate request for our Sharkbanz program will be automatic.
GET STARTED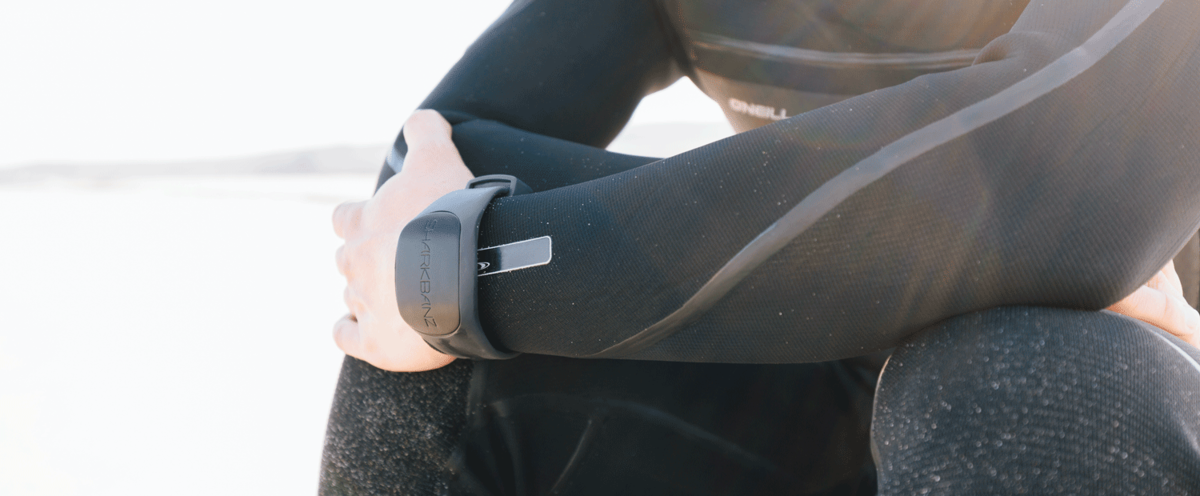 QUESTIONS ABOUT OUR PROGRAM?
Email: support@sharkbanz.com
Subject Line: "AU Affiliate Program"