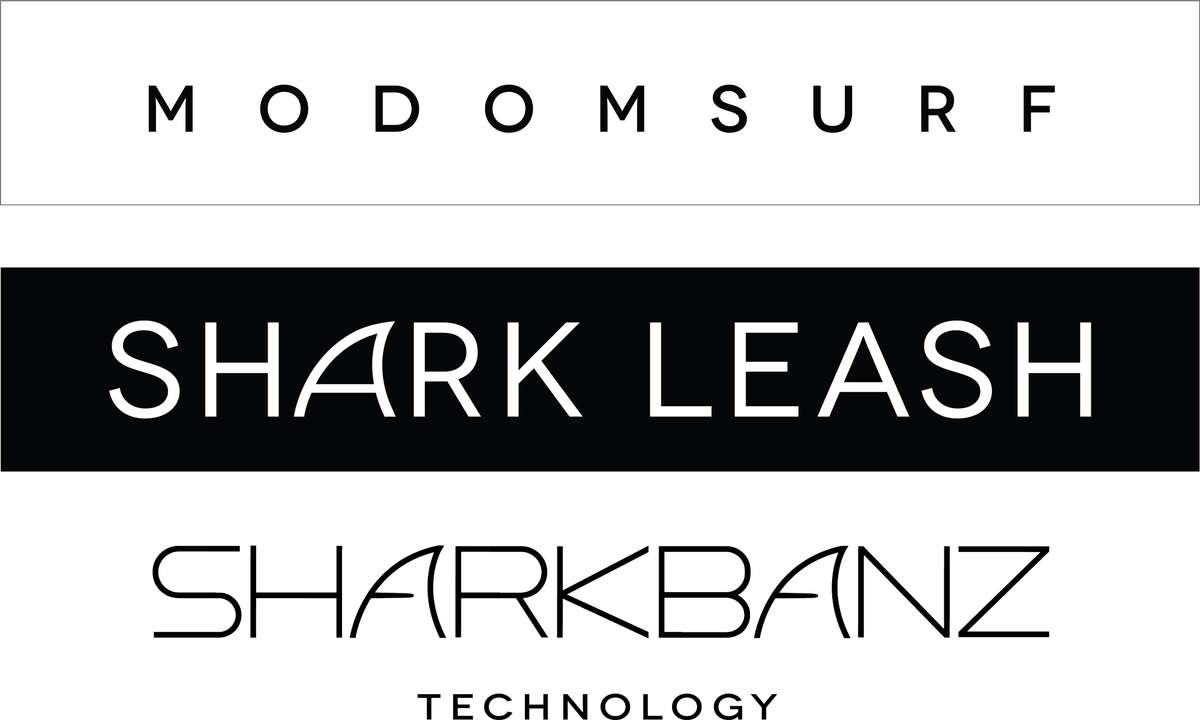 PROTECTION & PERFORMANCE

The Modom Shark Leash conveniently combines the power of Sharkbanz' patented shark deterrent technology with the performance standards of Modom's surf leashes.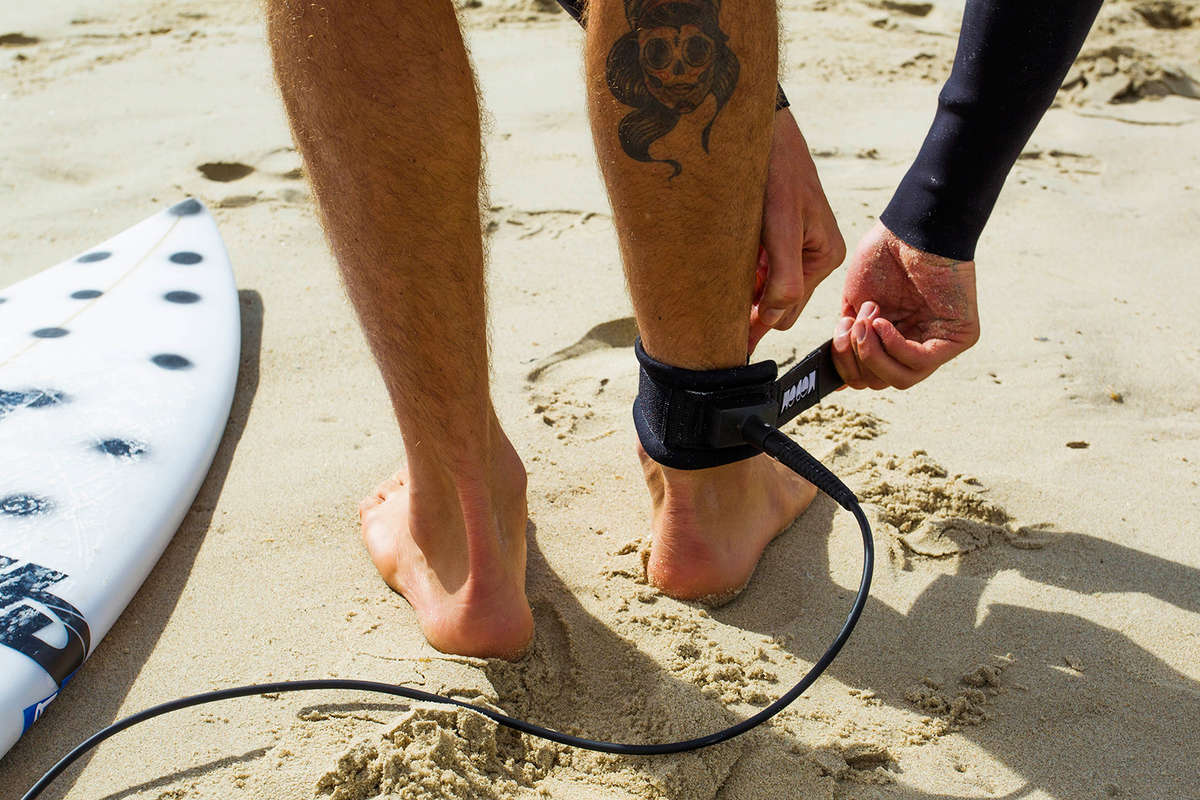 PRODUCT FEATURES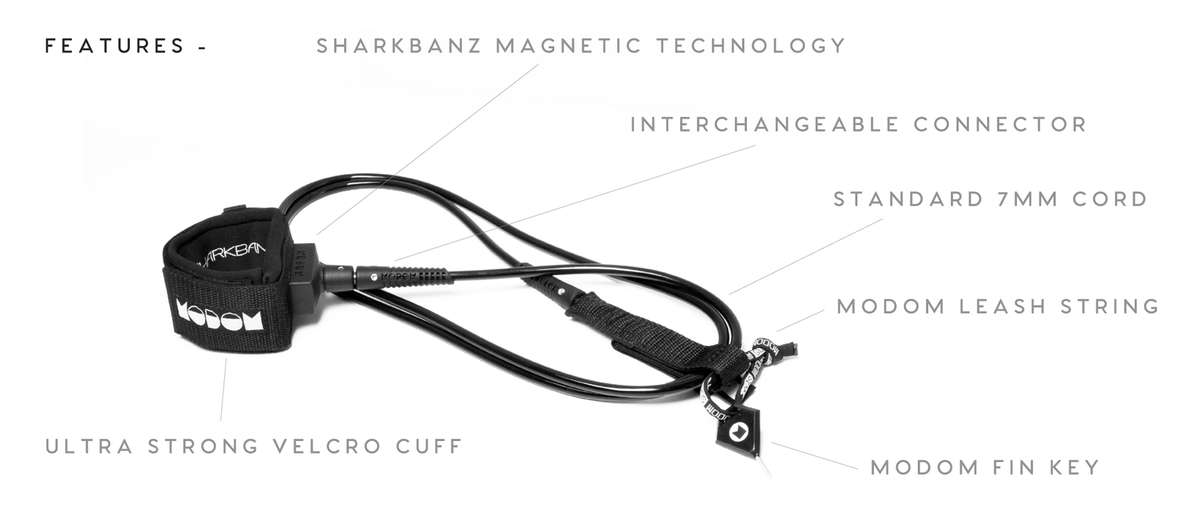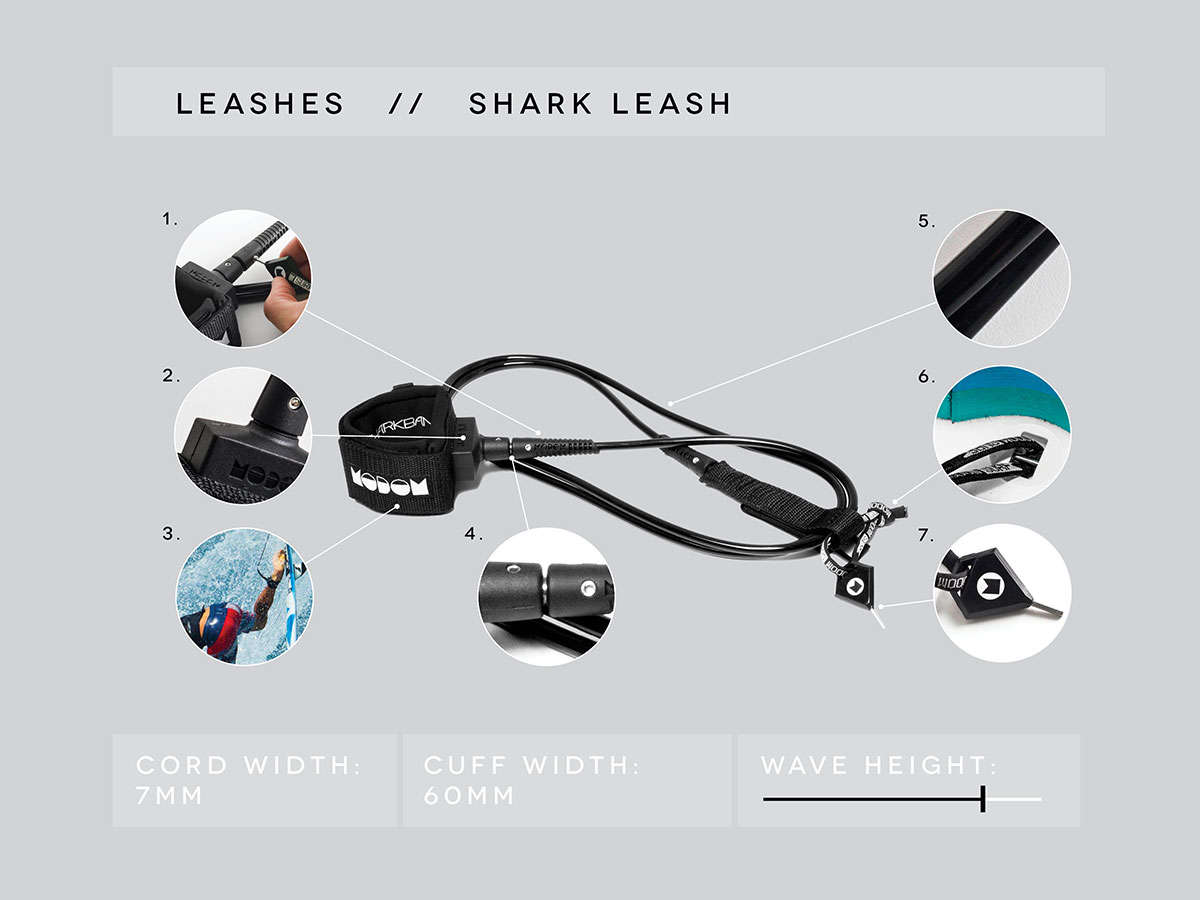 Detachable connector – fully interchangeable with any Modom (or other) cord or cuff
Sharkbanz patented magnetic technology – based on Sharkbanz research has the ability to reduce the chance of shark interaction by using a magnetic field
Ultra strong velcro cuff – to secure your leash safely to your ankle in any surfing conditions
Smooth rotating stainless steel anti-rust swivels to minimise tangling
6ft standard width – 7mm polypropylene cord
Modom leash string – used to connect your leash to your surfboard
Modom fin key – swap cords for different boards or wave sizes conveniently
EASY TO MODIFY

Thanks to the detachable connector, the Modom Shark Leash is fully interchangeable with any Modom (or other) cord or cuff. All you need is a standard fin key, which also comes included.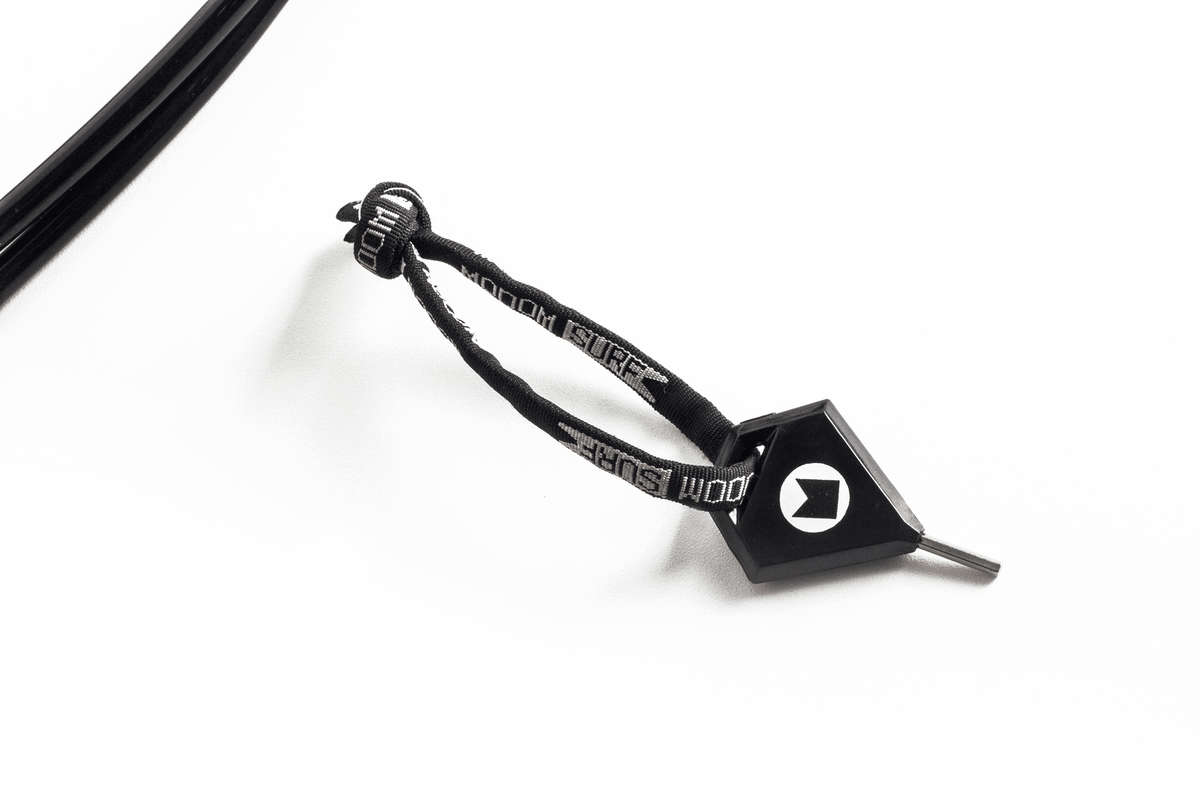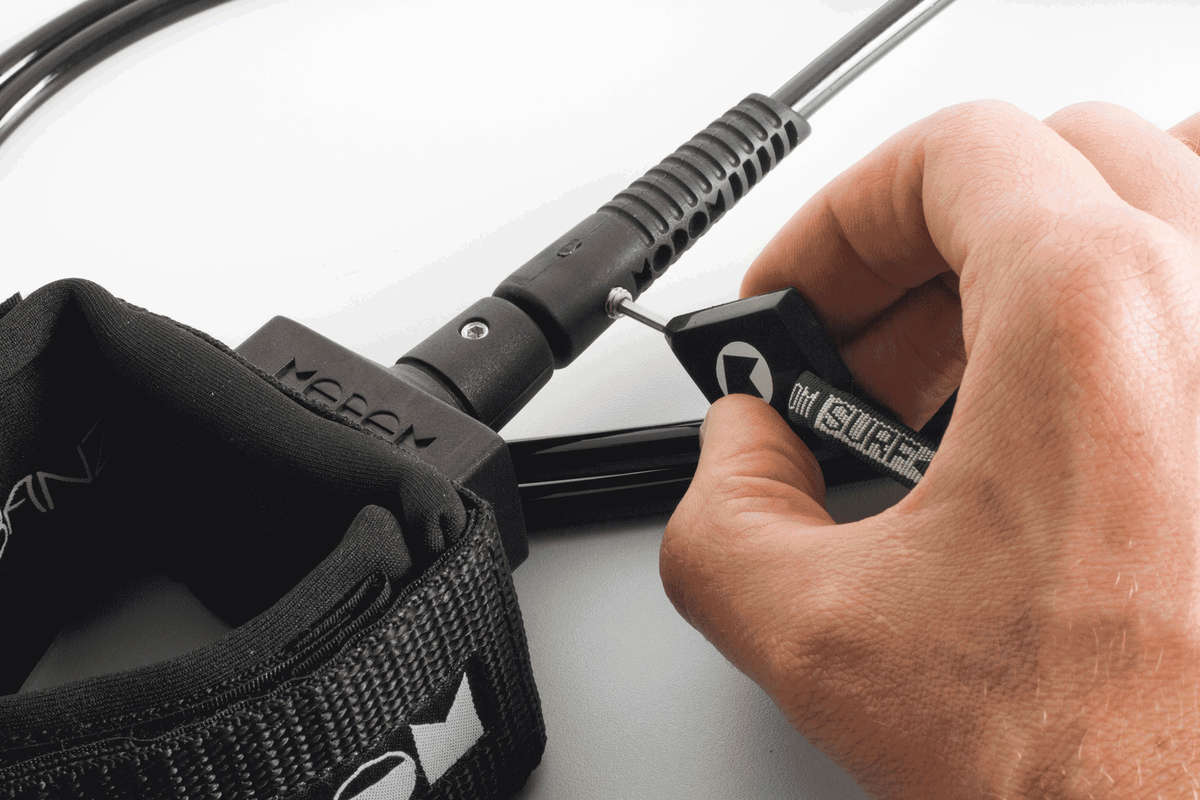 SHARK LEASH AMBASSADORS

"The Shark Leash is so simple. There's no on/off button and no charging needed. It's the perfect leash to use wherever I'm surfing."

- Jack Freestone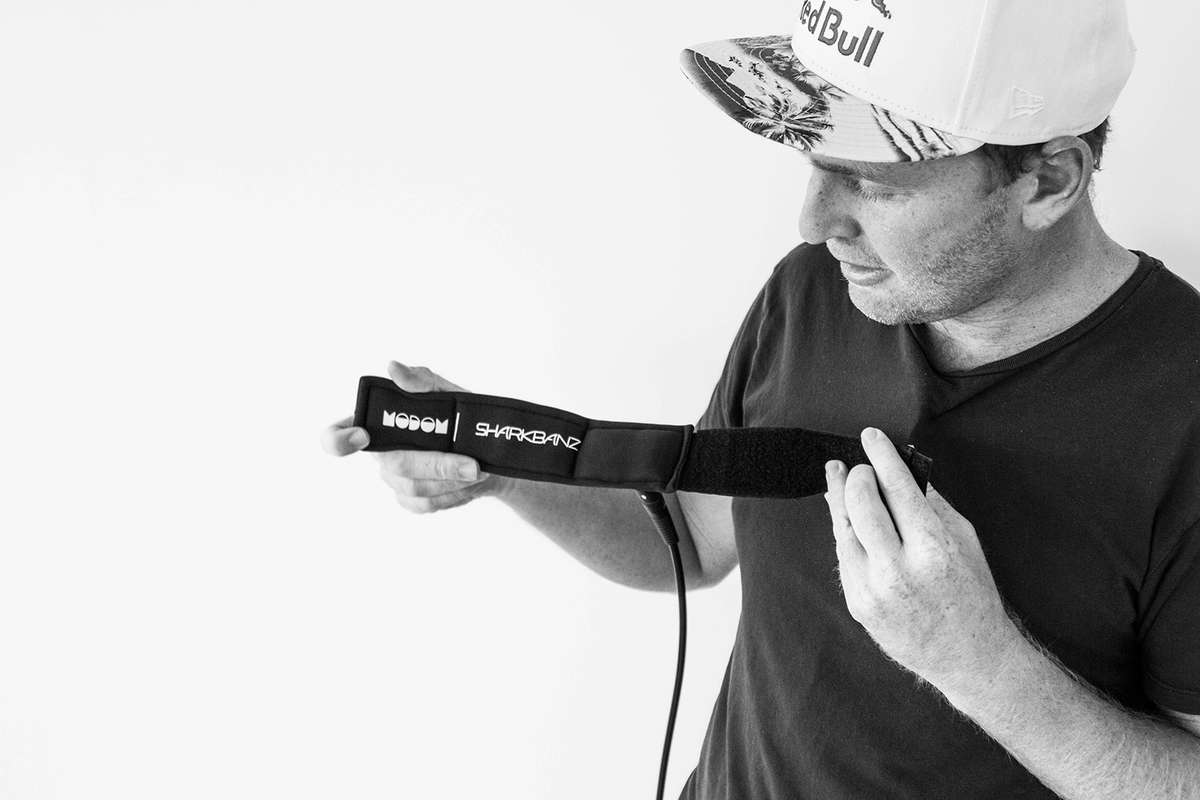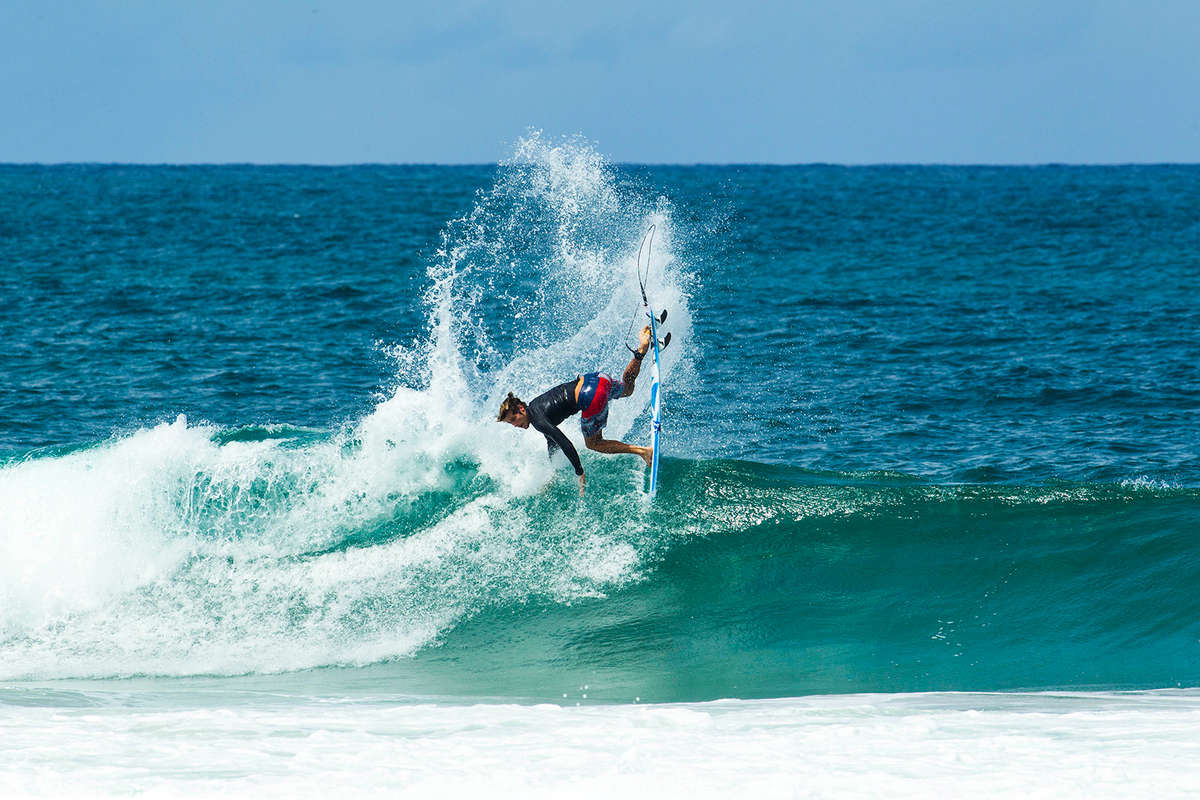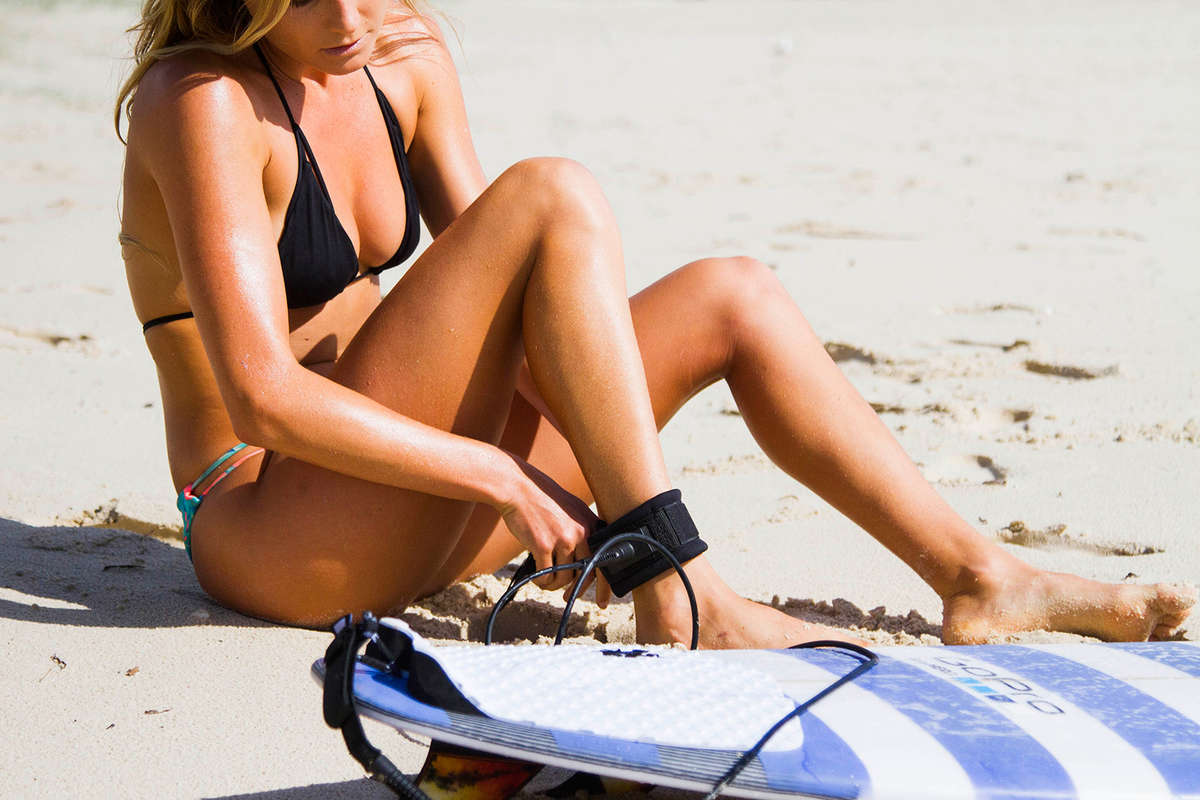 Hear what big-wave surfer Mark Mathews has to say about the Modom Shark Leash and why he believes it's a "game-changer".