Sharkbanz pledges 3% of profits for ocean and shark conservation and aims to raise awareness on issues that impact the world's oceans

THE OCEAN IS OUR GREATEST RESOURCE

Aside from their beauty, the world's oceans provide 70% of the oxygen we breath, contain 97% of Earth's water supply, and serve as the primary food source for 3.5B people. Our hope is that new technology encourages coexistence with all of its creatures, promotes marine education and fosters a greater appreciation for the big blue. The future is our responsibility.

As a company, we are proud to donate 3% of profits to shark and ocean conservation groups with targeted efforts to pass legislation and affect measurable, positive change on our world's oceans. We like our toothy aquatic neighbors, but just prefer they keep their distance.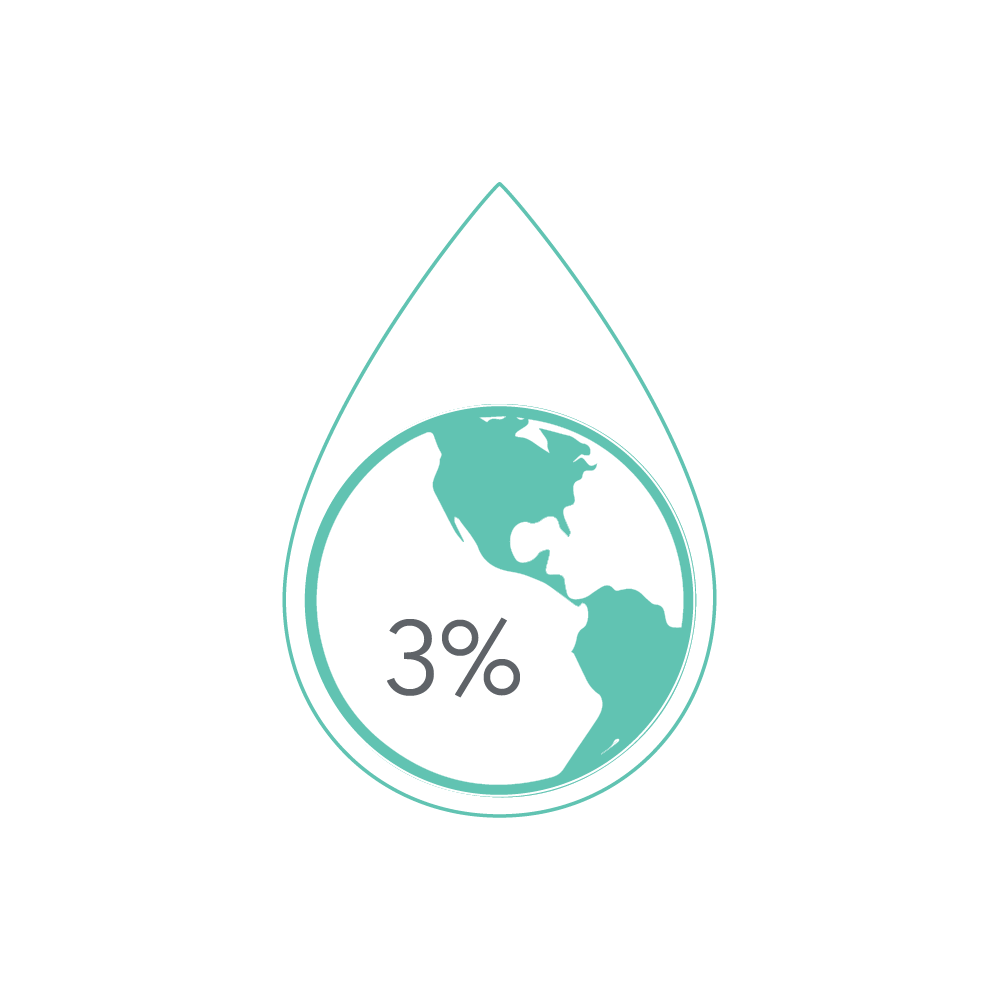 Our Three Primary Conservation Focus Areas: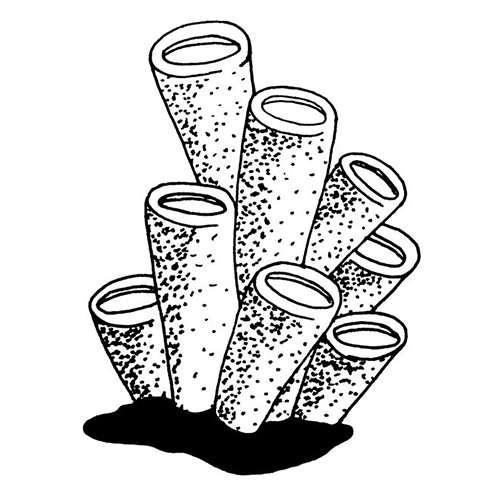 PROTECT & RESTORE OCEAN HABITATS
In 2016, the US designated the largest marine conservation area on the planet off the northern coast of Hawaii, covering an area the size of Alaska. Learn how you can help create more by visiting the Shark Stewards
website
.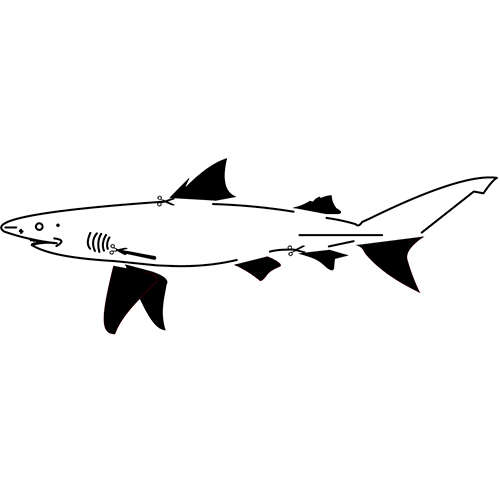 ERADICATE THE PRACTICE OF SHARK FINNING

Think sharks are scary? Every year, it's estimated that humans kill over 100 million sharks (yes ... MILLION!). Approximately 73M of these sharks are killed for the purposes of shark fin soup. We're working with Shark Stewards to help pass the Federal Shark Fin Trade Elimination Act.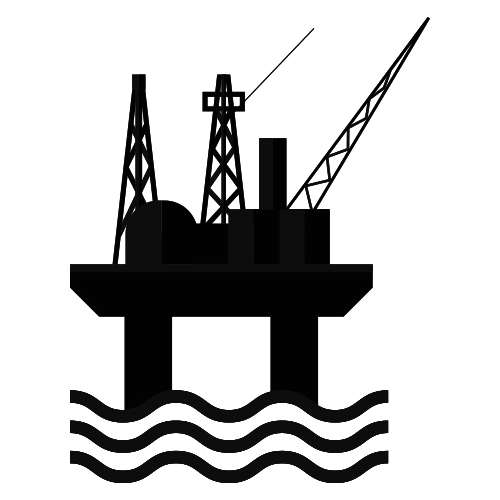 PREVENT NEW OFFSHORE DRILLING

Offshore drilling isn't just unnecessary given the potential of renewable energy sources, it's dangerous and unethical. The practice fuels climate change, risks oil spills, threatens coastal communities and their economies, and perpetuates unfair revenue sharing systems. Solar currently employs more workers than coal, oil and natural gas - combined.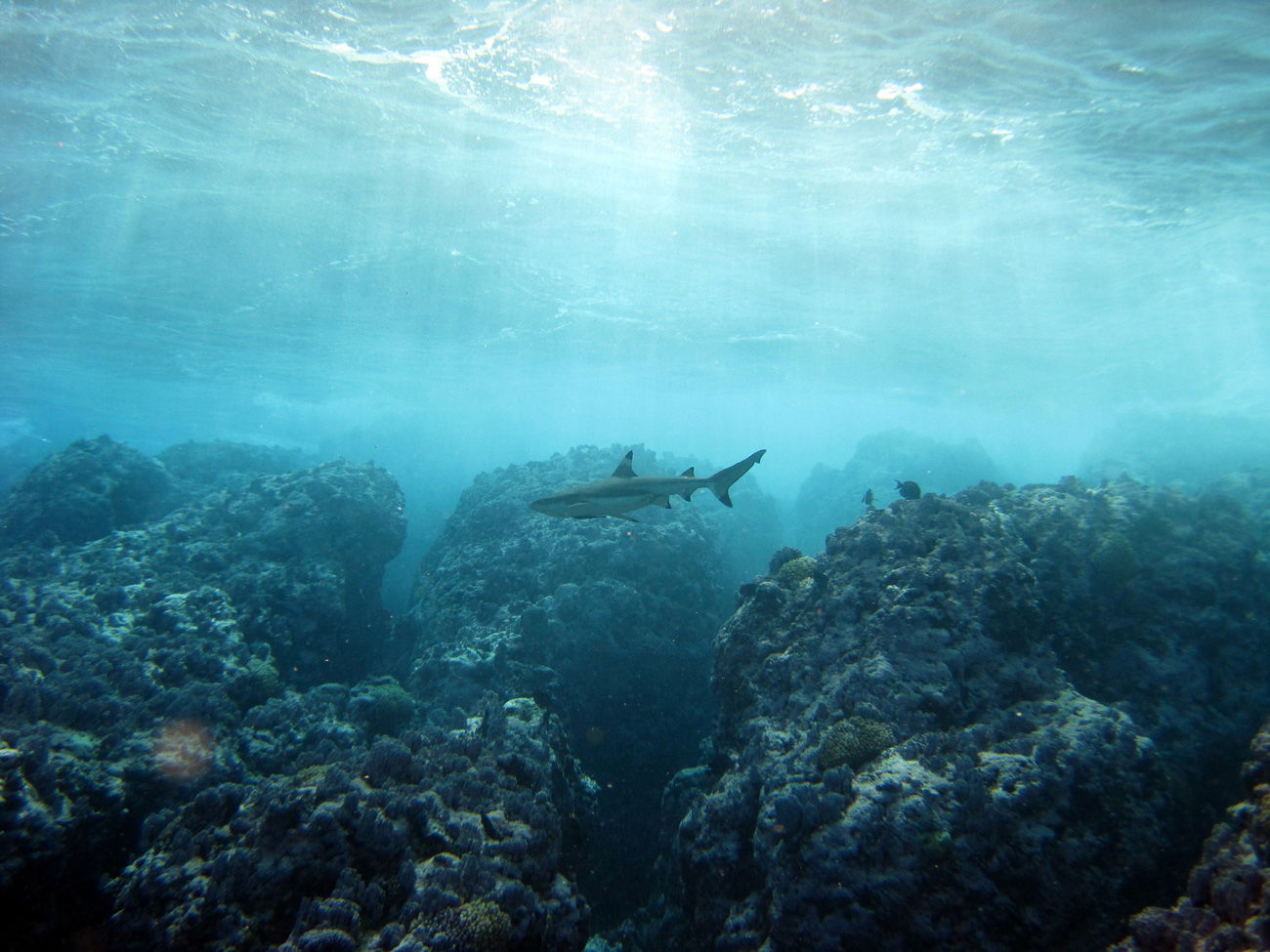 Ocean and shark conservation groups we endorse and provide support

We encourage you to learn more about these organizations and share their efforts

Want to promote your ocean cause?
Drop us a line! We'd love to hear about your work and efforts - whether the project/ organization is big or small, just getting started or fifty years old. Write us at: connect@sharkbanz.com