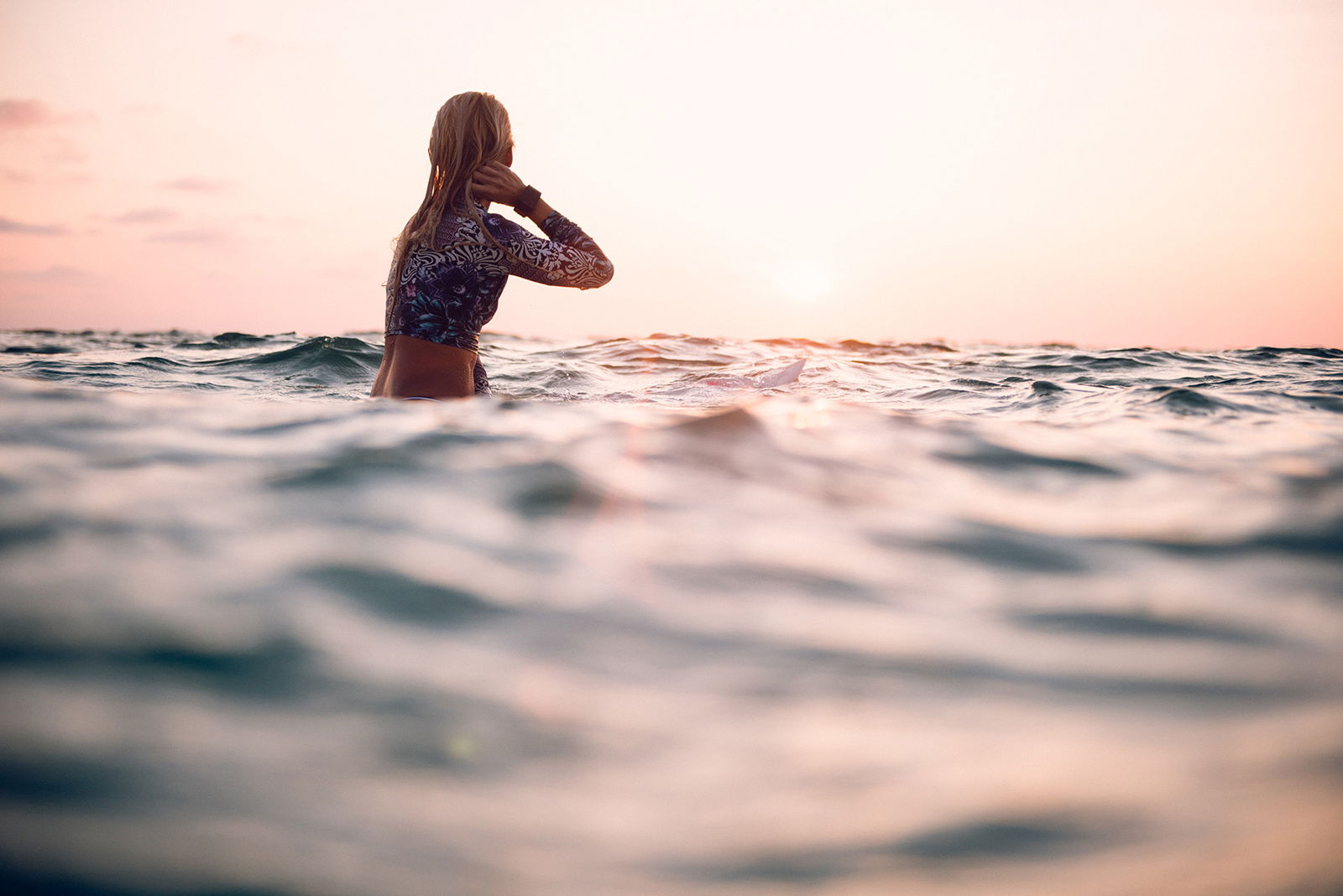 Sharkbanz were born from of our unifying fear of shark attacks
For years, we sat on our surfboards in murky water, wondering what lurked below. We dove reefs and swam helplessly next to 10 foot Sand Tiger Sharks, hoping for the best. The ocean remains the last frontier on our planet, but we couldn't believe that in the 21st century, no user-friendly solution existed to help ease our mind and offer protection. After a particularly spooky day of nervous laughter and conversations about the weather to avoid the pointy subject, my father and I decided to do something about it.

- NATHAN GARRISON, Co-Founder Sharkbanz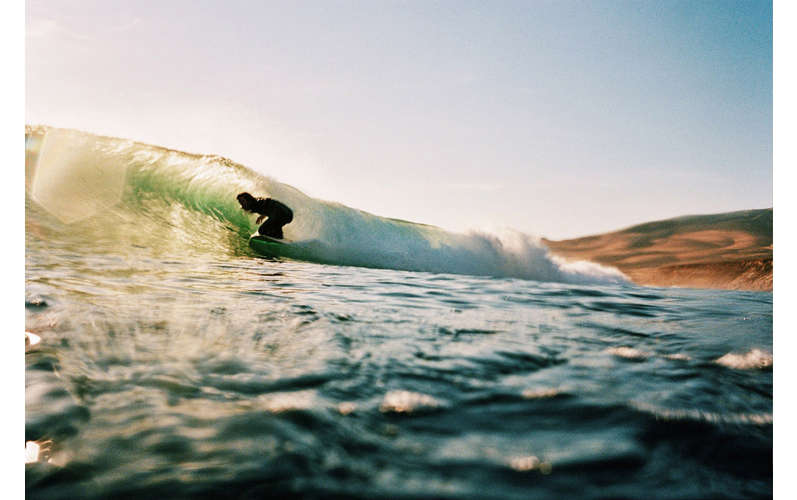 Co-Founder Nathan Garrison surfing California's Central Coast in 2013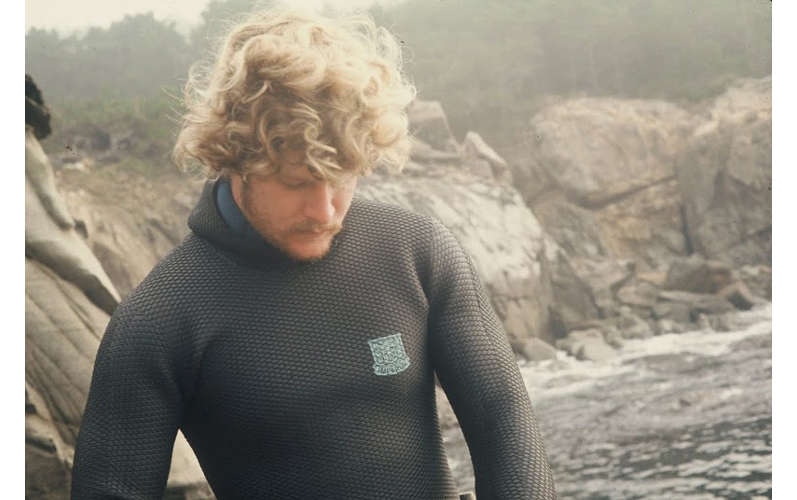 Co-Founder David Garrison after a dive near Monterey in 1975
After three years of testing, design, development, head scratching, wiping-the-slate clean, more testing, and close encounters with our toothy amigos, we released the first version of Sharkbanz (V1) on January 1, 2015. Throughout the process, we were committed to four principles that make Sharkbanz Technology right for just about anyone: effective, simple, affordable, and stylish. These principles still guide our company values and product development today, which is why we believe whether you live by the ocean or only visit a few times a year, Sharkbanz are the solution for peace of mind in the seven seas.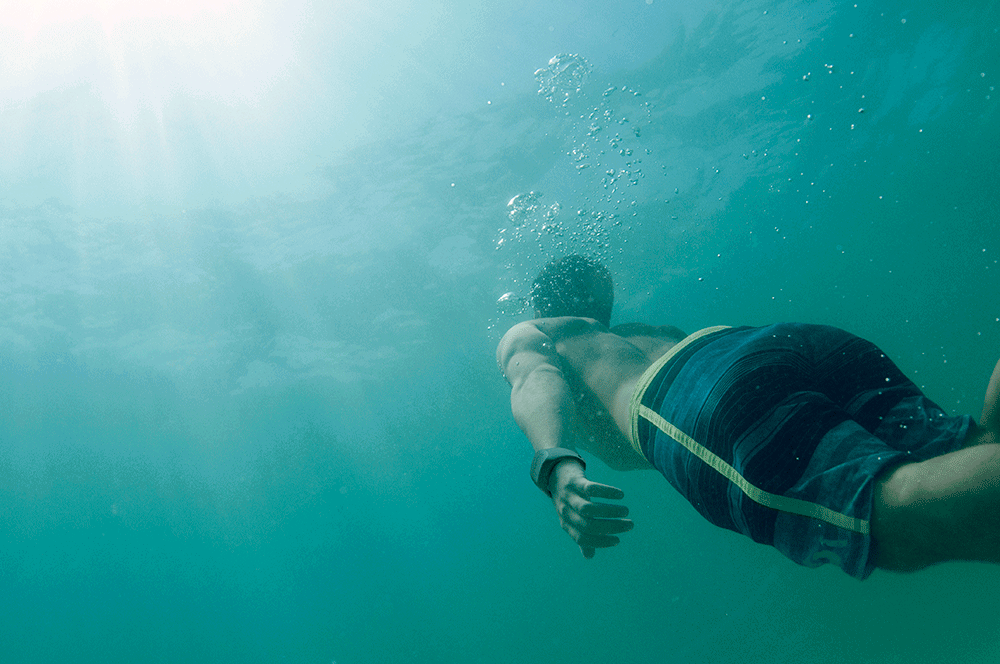 Our mission is to develop simple, effective and affordable strategies to reduce the risk of a shark bite - providing peace of mind and protection to every beachgoer, swimmer and surfer around the world while also promoting marine conservation and education.

We are constantly striving to make improvements to our products' effectiveness and usability. Thanks to our outstanding manufacturing partners and product designers, we have evolved Sharkbanz into a premium ocean safety line of goods, while staying true to our principle of affordability and style.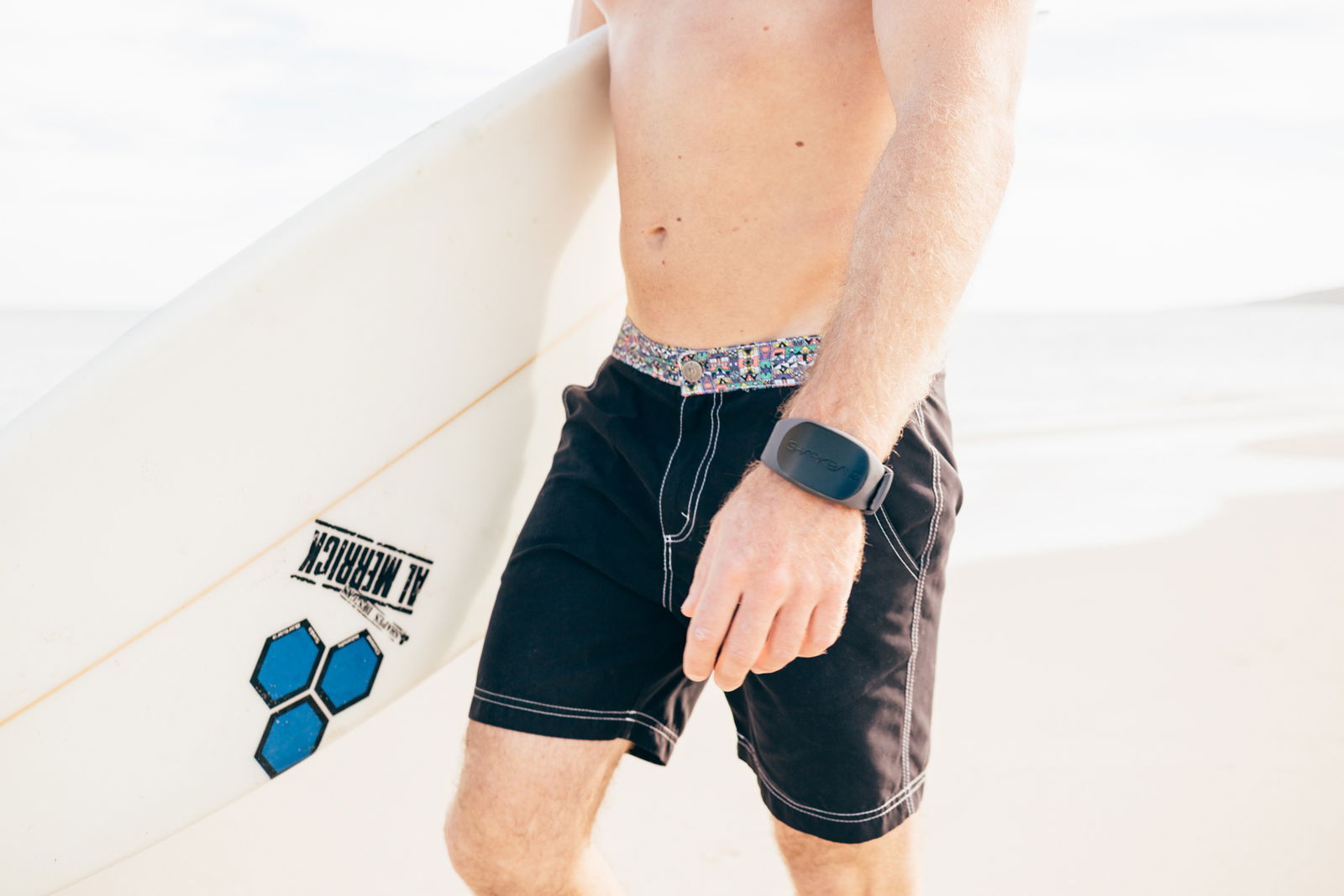 Our goal is to continue to build on our four principles to design products that maximize peace of mind and convenience.
Effective – We regularly test Sharkbanz technology in real world environments to ensure maximum performance.
Simple – We like to keep things "simple", which is why our technology will continue to utilize easy-to-use and convenient shark deterrent methods.
Affordable – We want every beachgoer to experience peace of mind from Sharkbanz, which is why we will continue to work hard with our manufacturing and distribution partners to offer Sharkbanz for a fair, affordable price.
Stylish – We believe you shouldn't have to sacrifice style for safety, which is why we strive to make Sharkbanz wearables that are both comfortable and fashion-forward.