Organizations, events, companies and people we support
Existing product partners for Sharkbanz Technology collaborations:

FCS was born out of the revolutionary idea of creating removable surfboard fins.
With innovation at the heart of the brand, FCS has become a true leader in the surf hardware space with an unwavering commitment and desire to enhance the surfing experience, whether that's in the water or the journey of getting there.
Shop FCS x Sharkbanz POD

Groups where Sharkbanz is currently an active member or at-large partner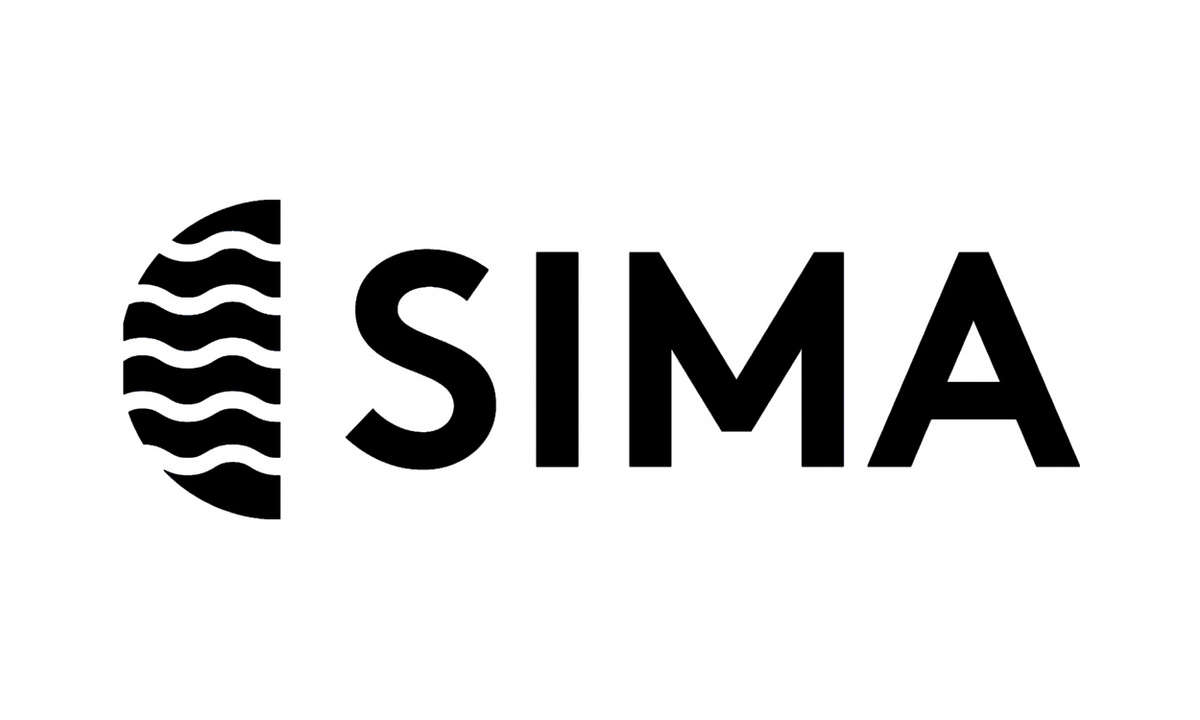 Surf Industry Manufacturers Association (SIMA)
Founded in 1989, SIMA is the trade association of competing surf industry product suppliers working together to support, unify and ensure the sustainability of the surf industry.

Organizations and events where Sharkbanz is currently involved or has officially been in the past

We'd love to hear from you. Simply drop us a line at support@sharkbanz.com