Please select your territory so our global Sharkbanz partners can help you.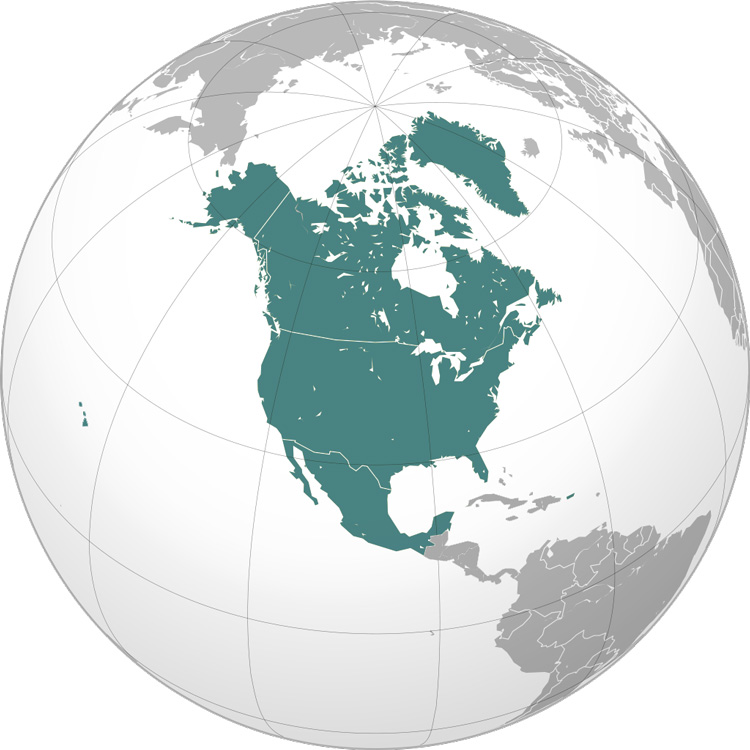 Launched in 2015 and shipping to all 50 US States + Canada, Puerto Rico and Mexico, please visit:
Sharkbanz.com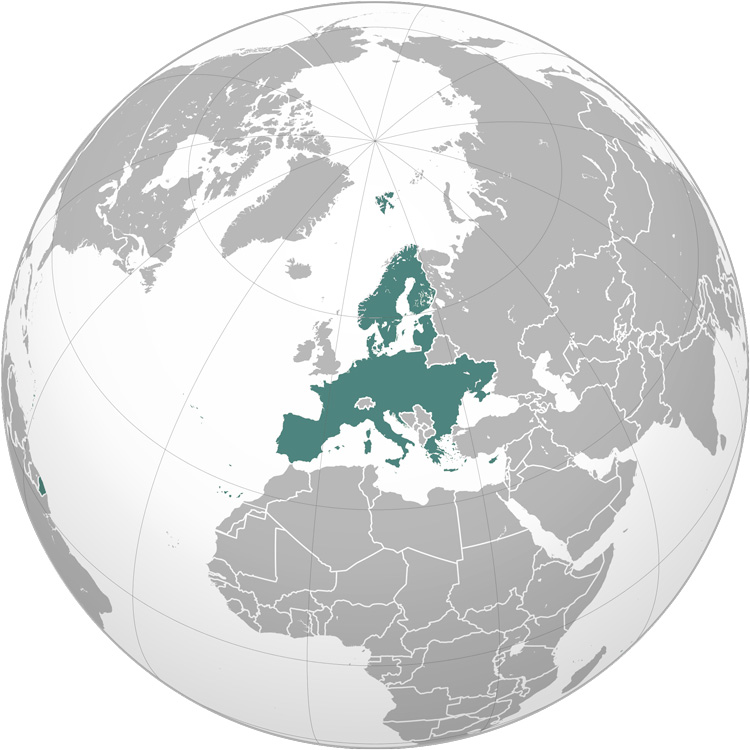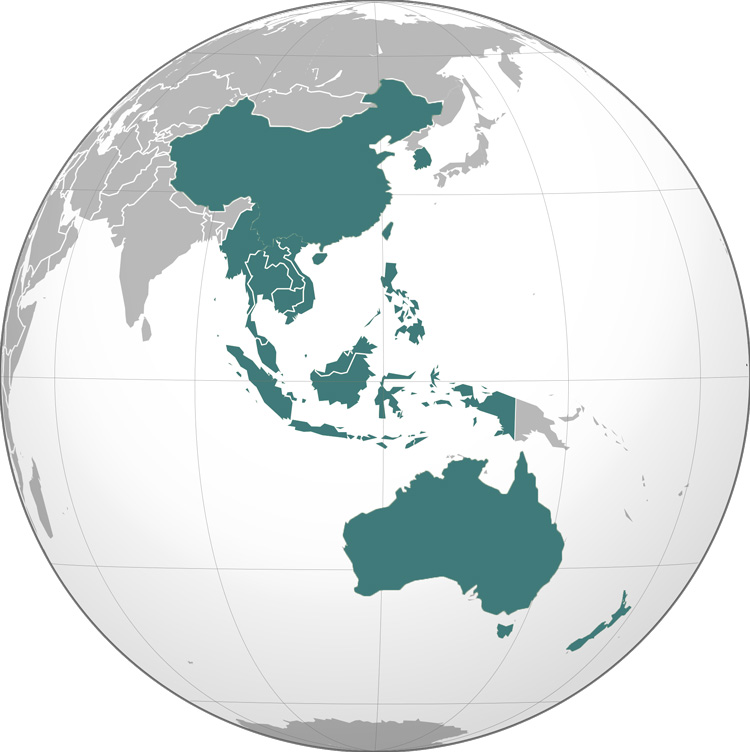 You're already here! Located in Australia, New Zealand, South Korea, China, Vietnam, Laos, Cambodia or Thailand? Order now or email us at: Support@Sharkbanz.com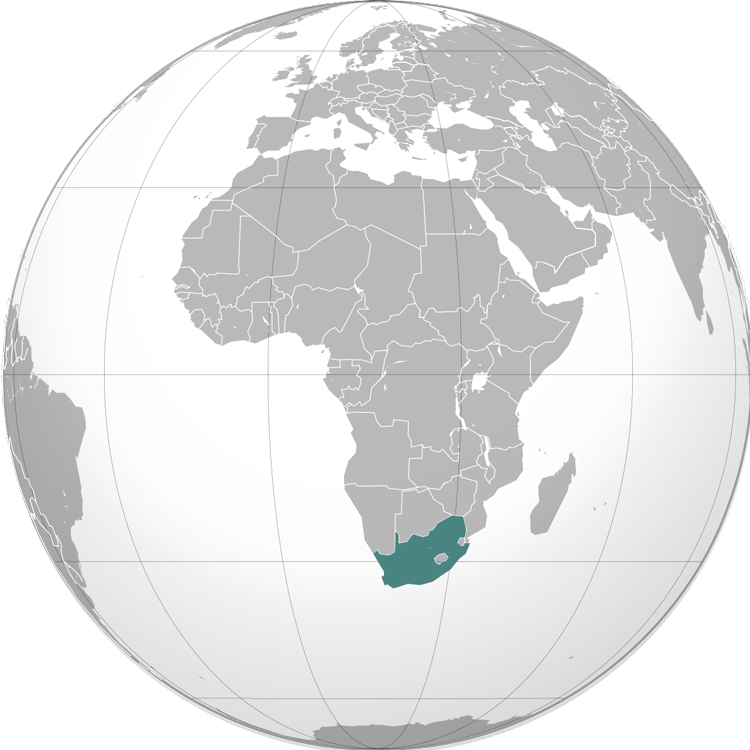 The waters can be sharky but the surf and sun are too good! Nature at its finest. Order direct via our US site,
Sharkbanz.com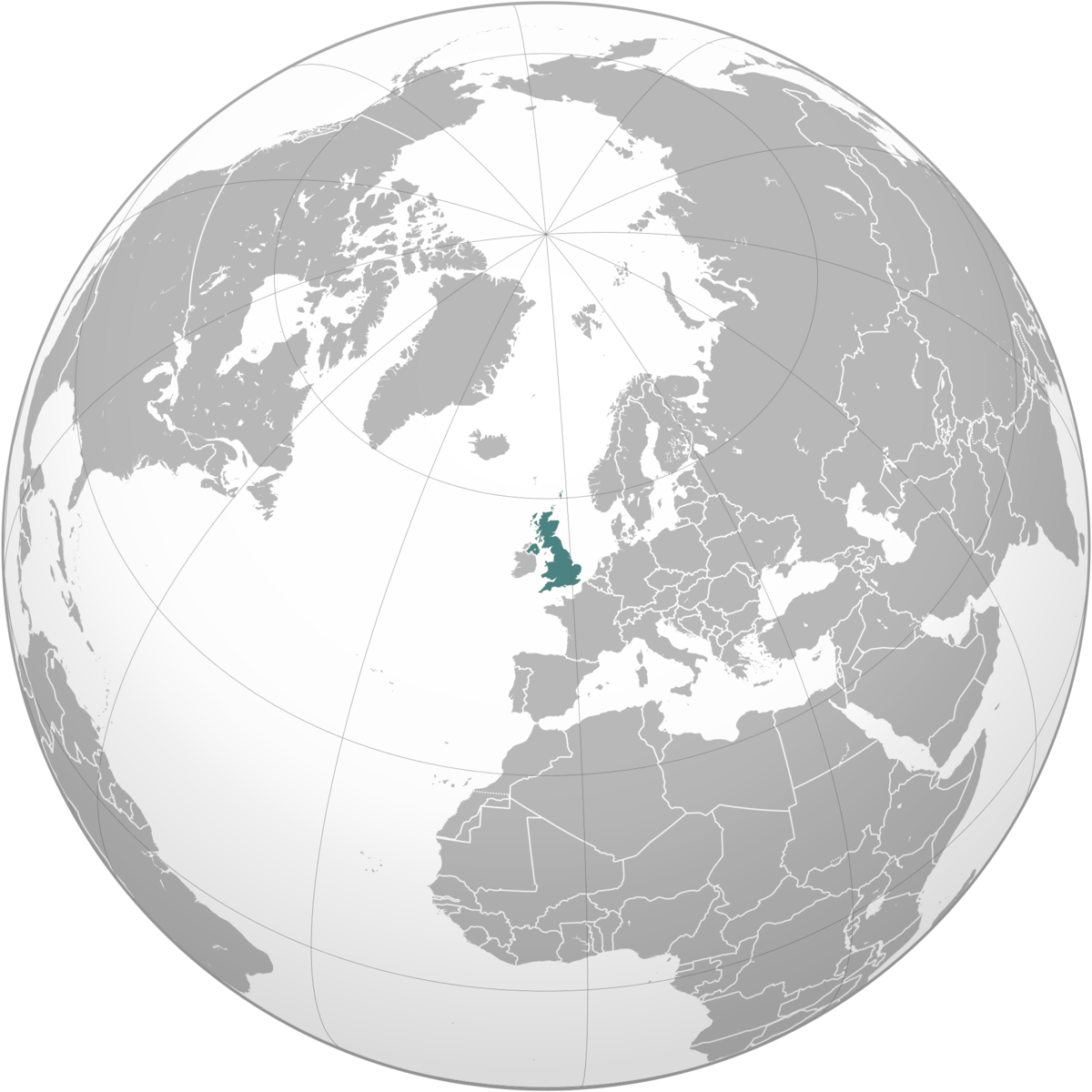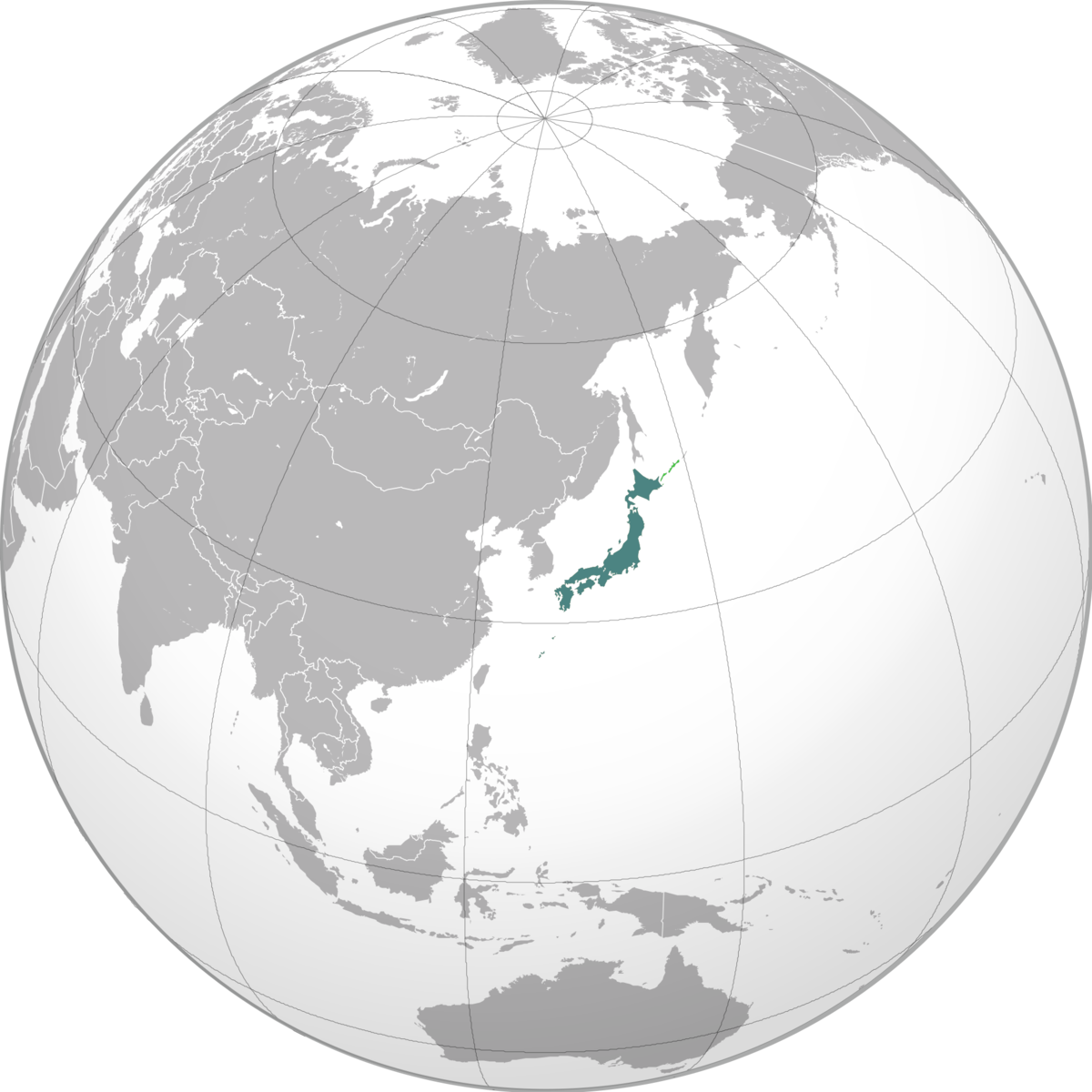 Email us at support@sharkbanz.com and we'll see what we can do for you.