Our customers are ocean goers of all backgrounds from around the world. From the surfer in California to the spearfisherman in Australia to the beach vacationer in Florida, Sharkbanz are a simple and effective way to reduce the risk. Consider Sharkbanz your helmet for the great big blue.

I DON'T SURF THE PLACE WITHOUT IT
"There are some places I have been surfing that I just won't surf without my Sharkbanz. There is a place where I always surf alone, and then there is a place I foil that has murky water and people have seen a Tiger there and it freaks me out so I have been wearing it. Firstly, I don't even notice it; really just like a leggie, but when I fall and have to swim for my board, the feeling I have at that moment is sooo good. Seriously I don't surf the place without it anymore. Thank you guys, I love it."
- Barton Lynch, 1988 World Surf Champion, Pro Surf Coach -- Sydney, Australia
Read User Stories
Life Saving
"I am truly grateful for your product. Two (2) months ago while free-diving the FL Keys, a sizable Bull Shark approached me from below rather deliberately (to say the least). As I maintained a slow hovering kick he veered off right about about 2-3 yards from my left fin (where I placed my Sharkbanz on my ankle) and swiftly darted away. I am VERY GRATEFUL and want to say, THANK YOU! Life saving product."
- Ivan Trent, Former Navy SEAL, son of legendary surfer Buzzy Trent -- VA Beach (USA)
Read More Testimonials
PEACE OF MIND
"Sharkbanz gives me peace of mind and security. It makes my life in the ocean more at ease, and I enjoy my time out there more. I'm not worried about being a shark's biscuit in Bondi."
- Harries Carroll, Lifeguard / Waterman -- Bondi Beach, Australia
Read More Reviews

Customer Reviews
SHARKBANZ IS A SCIENTIFICALLY PROVEN SHARK DETERRENT TECHNOLOGY
Watch our latest research & testing trials on Bull Sharks

Sharkbanz is an Active Shark Deterrent. This means:
Our technology is NOT an electric shark deterrent.
Our technology DOES NOT attract sharks. *Our FAQ outlines more on this he-said / she-said myth.
Sharkbanz have been approved for official race use by the organizers of the Rottnest Channel Swim and the Port to Pub swim.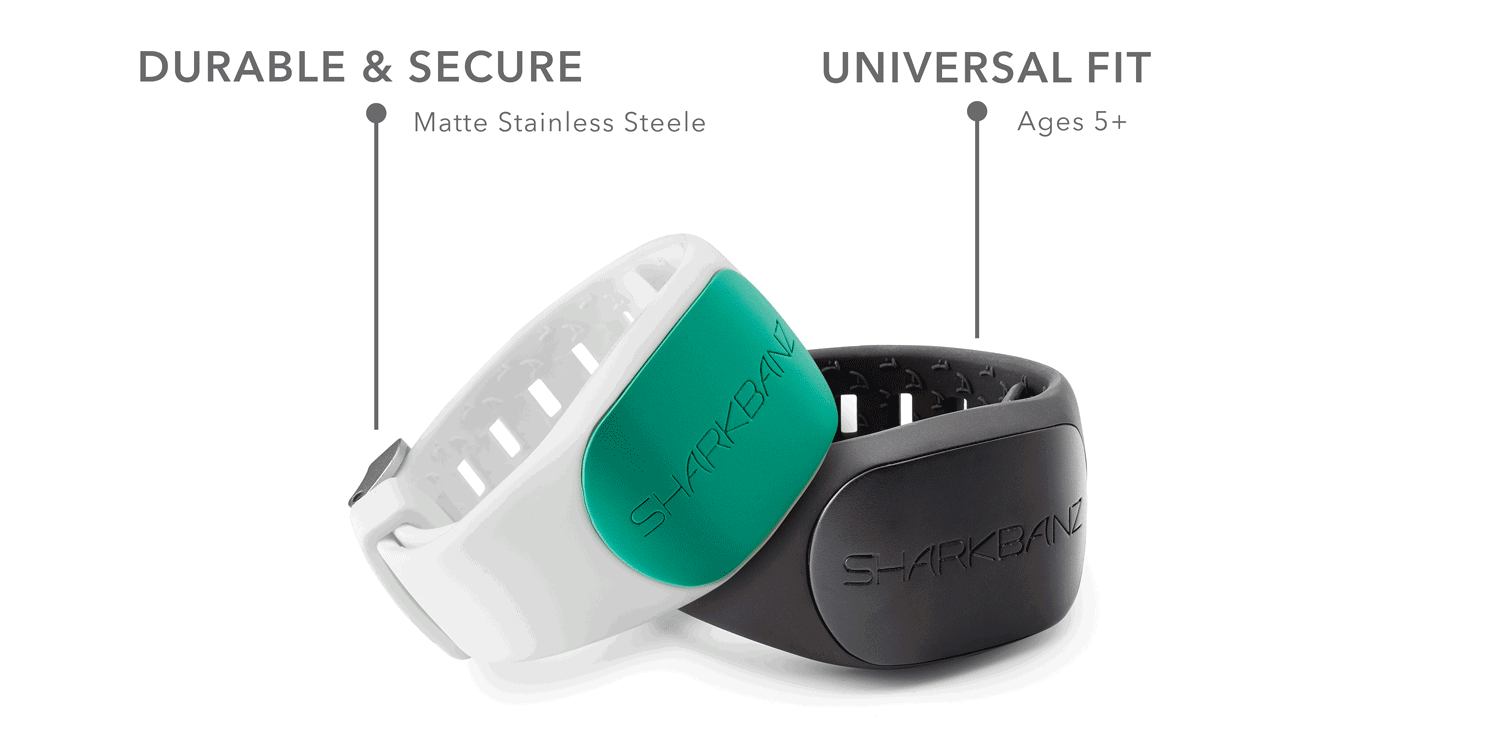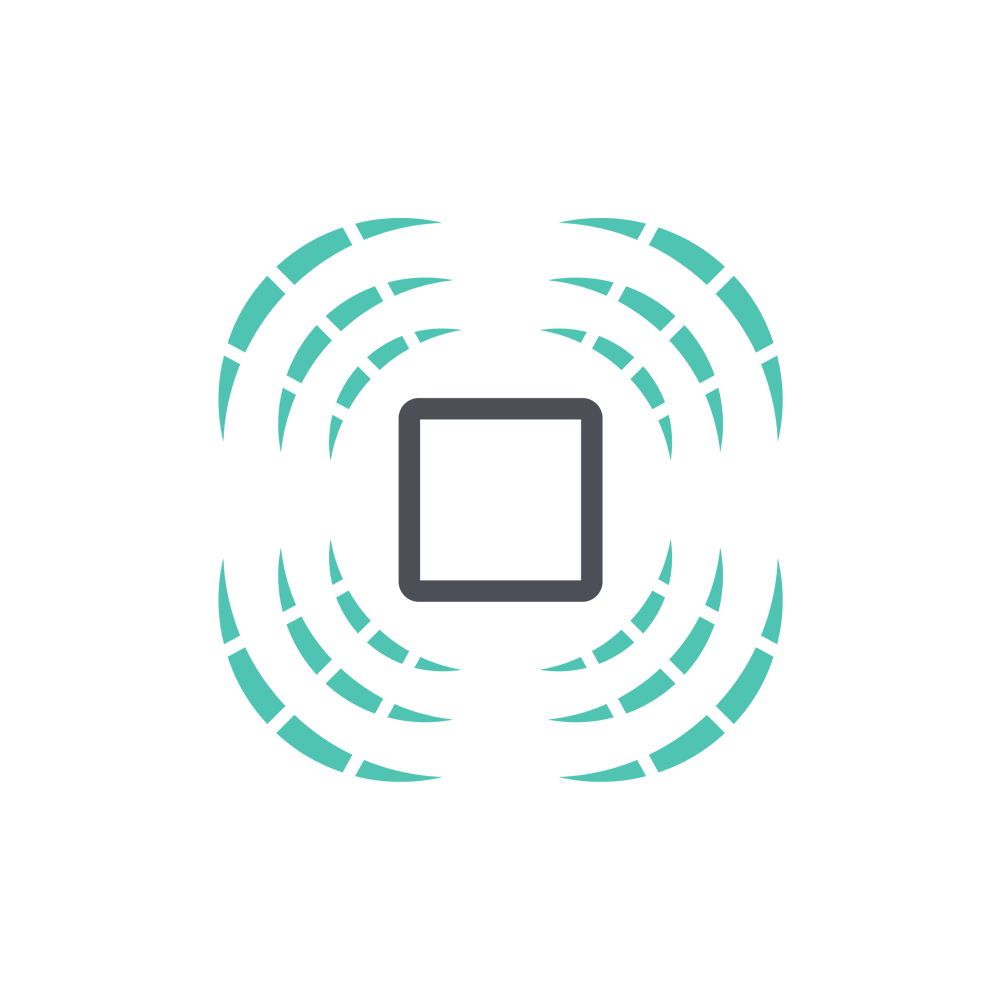 Our shark deterrent technology is the result of over 10 years of research and testing by scientists and marine biologists.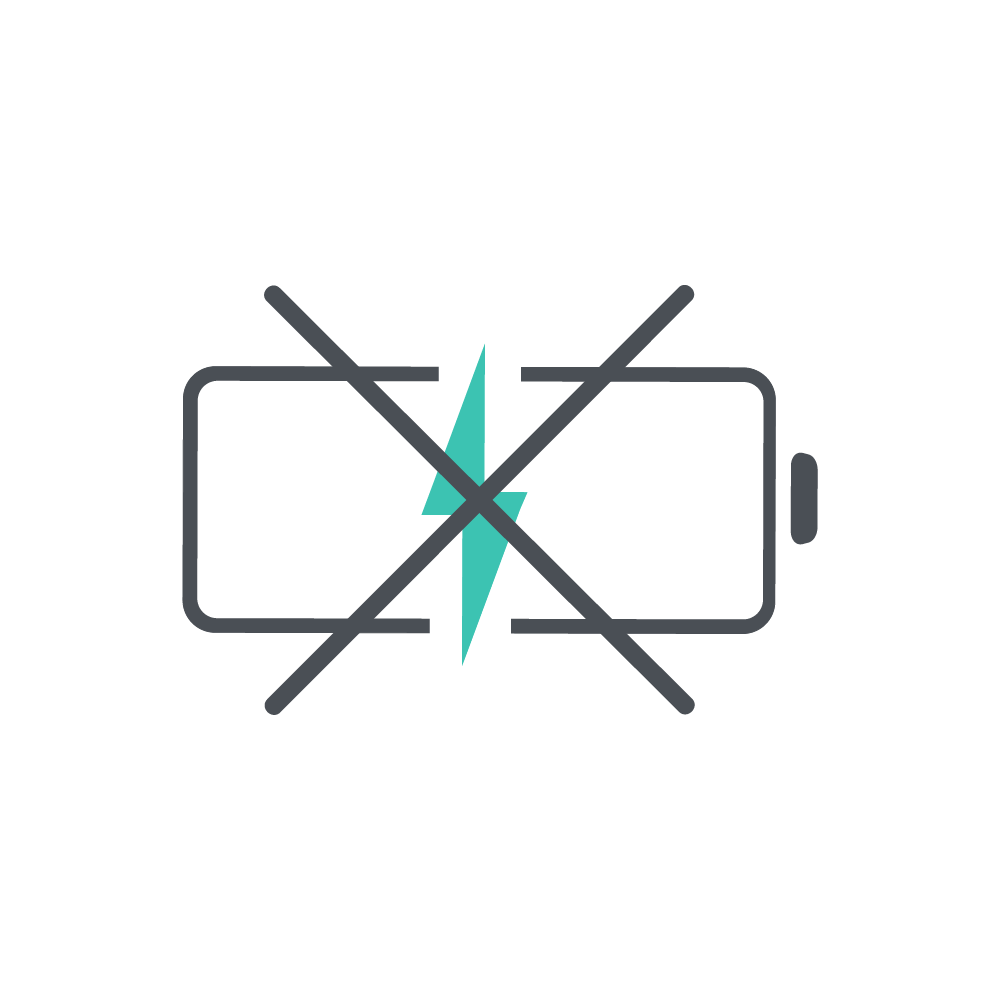 The patented magnetic technology inside Sharkbanz is always on and ready to go. Simple and easy to use.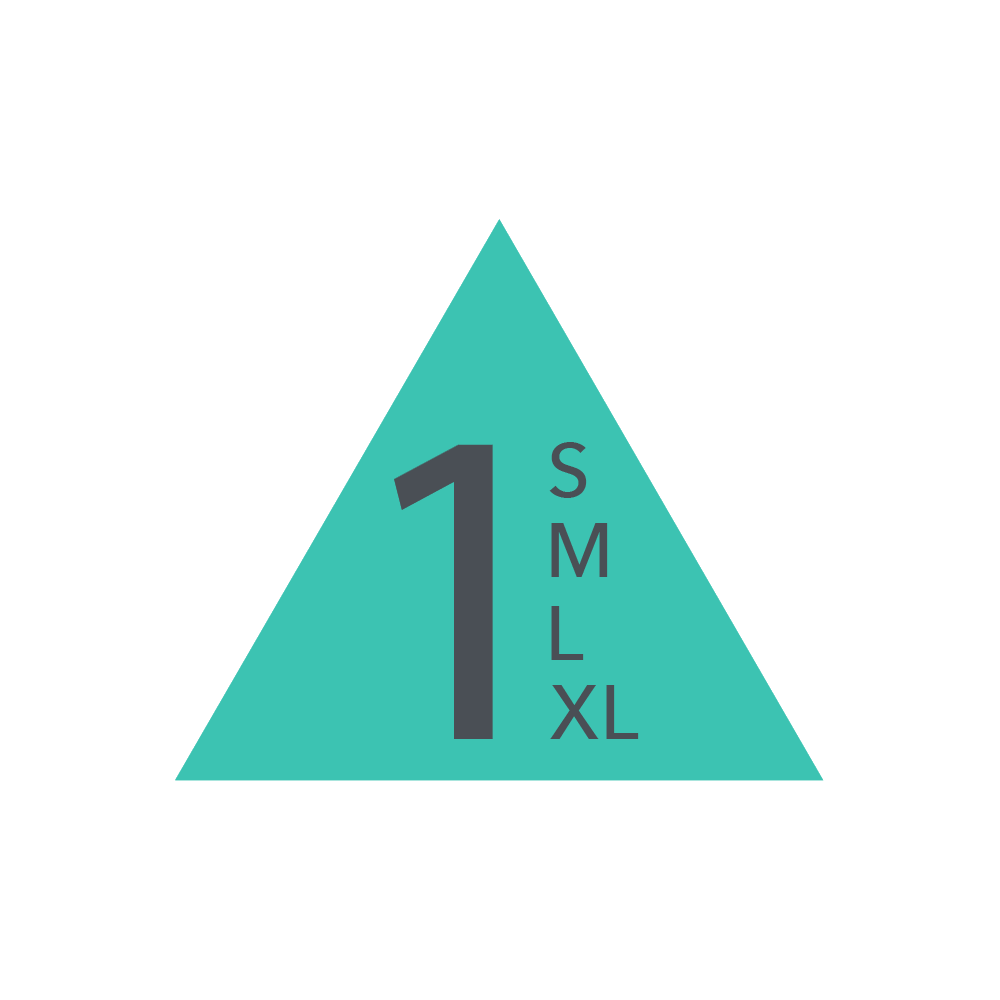 One size fits all for children ages 5+ to adults. Sizing instructions are included.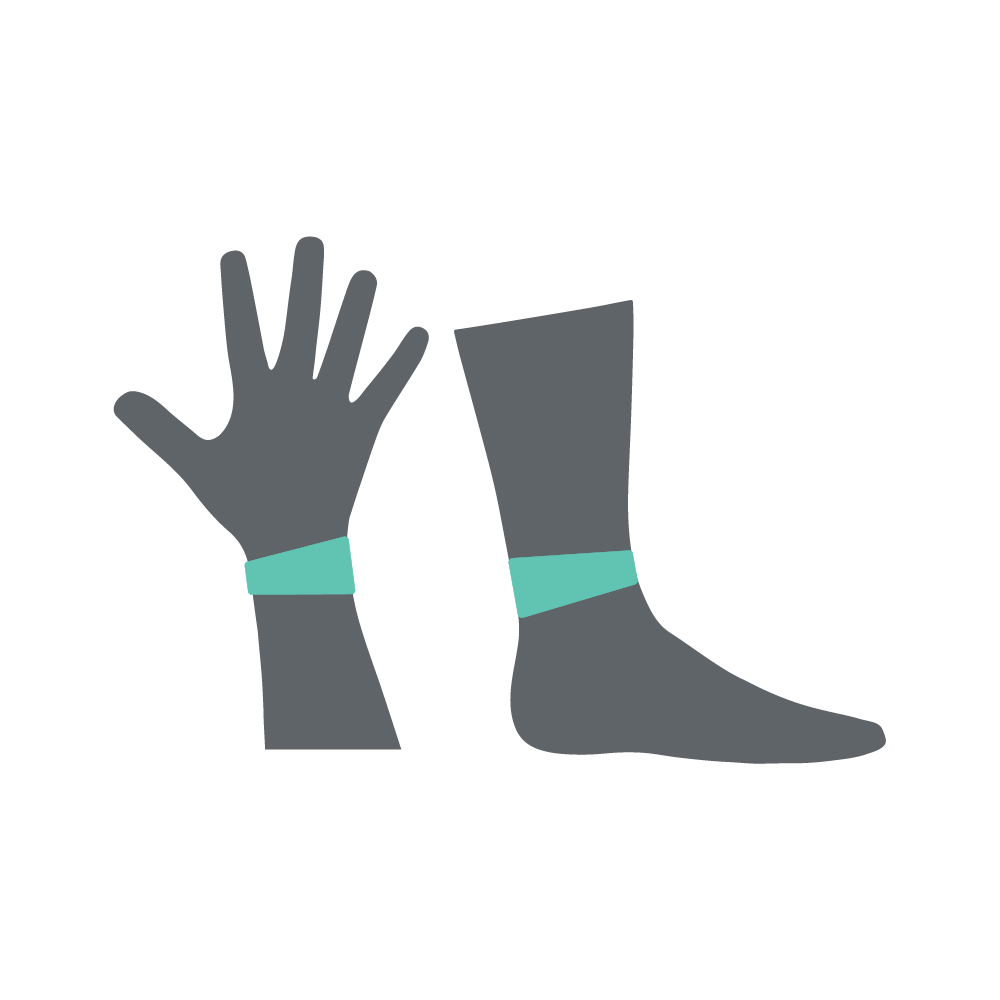 Designed to be worn on the wrist or ankle. Sharkbanz are lightweight and comfortable, and do not affect ocean sport performance. Wear one or multiple.
PATENTED TECHNOLOGY
Using patented magnetic technology researched and tested by marine biologists on predatory shark species, Sharkbanz take advantage of sharks' unique and powerful electrical sense (electroreception) to cause a highly unpleasant sensation that turns sharks away.
Learn More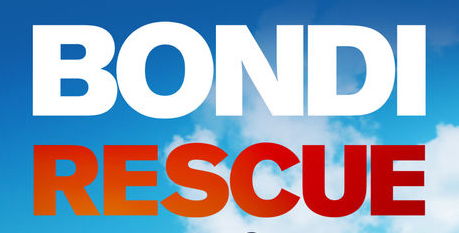 The boys in blue called-in Sharkbanz for an additional safety measure and peace-of-mind competitive booster for their Rottnest Channel Swim win.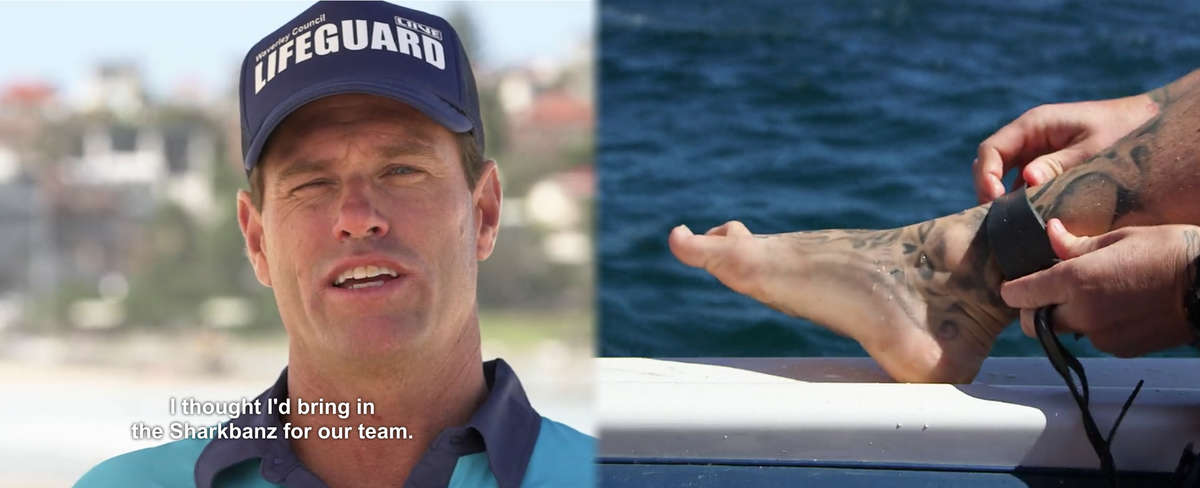 Sharkbanz was designated as the Official Safety Partner for the 2019 Hurley BL's Blast Off -- Australia's largest youth surfing development event, run by 1988 World Champion Barton Lynch.