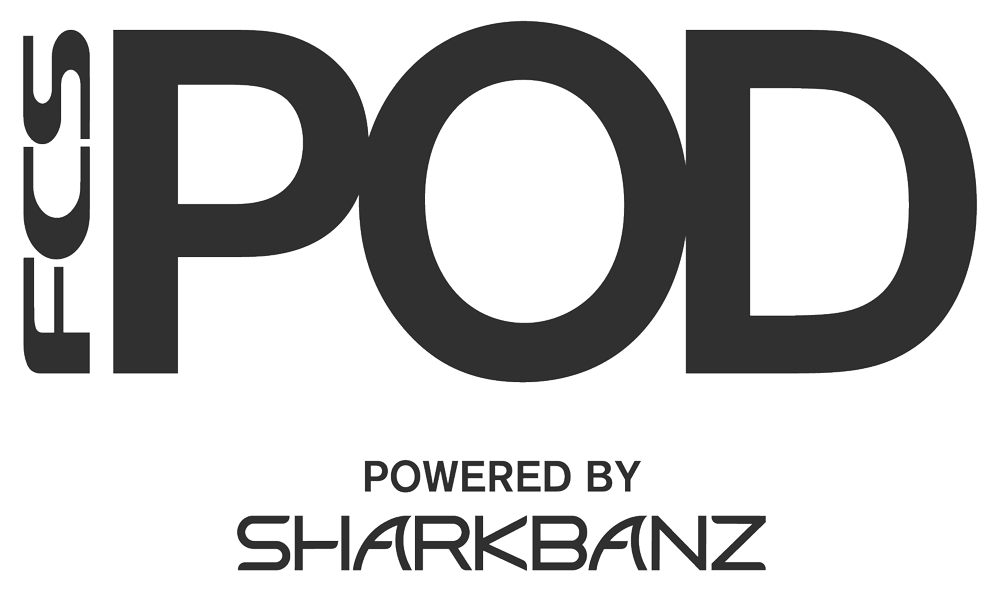 Designed for Deterrent Effectiveness and Surf Performance
The FCS x Sharkbanz POD combines our best product design for surfers with our trusted deterrent tech and unmatched value.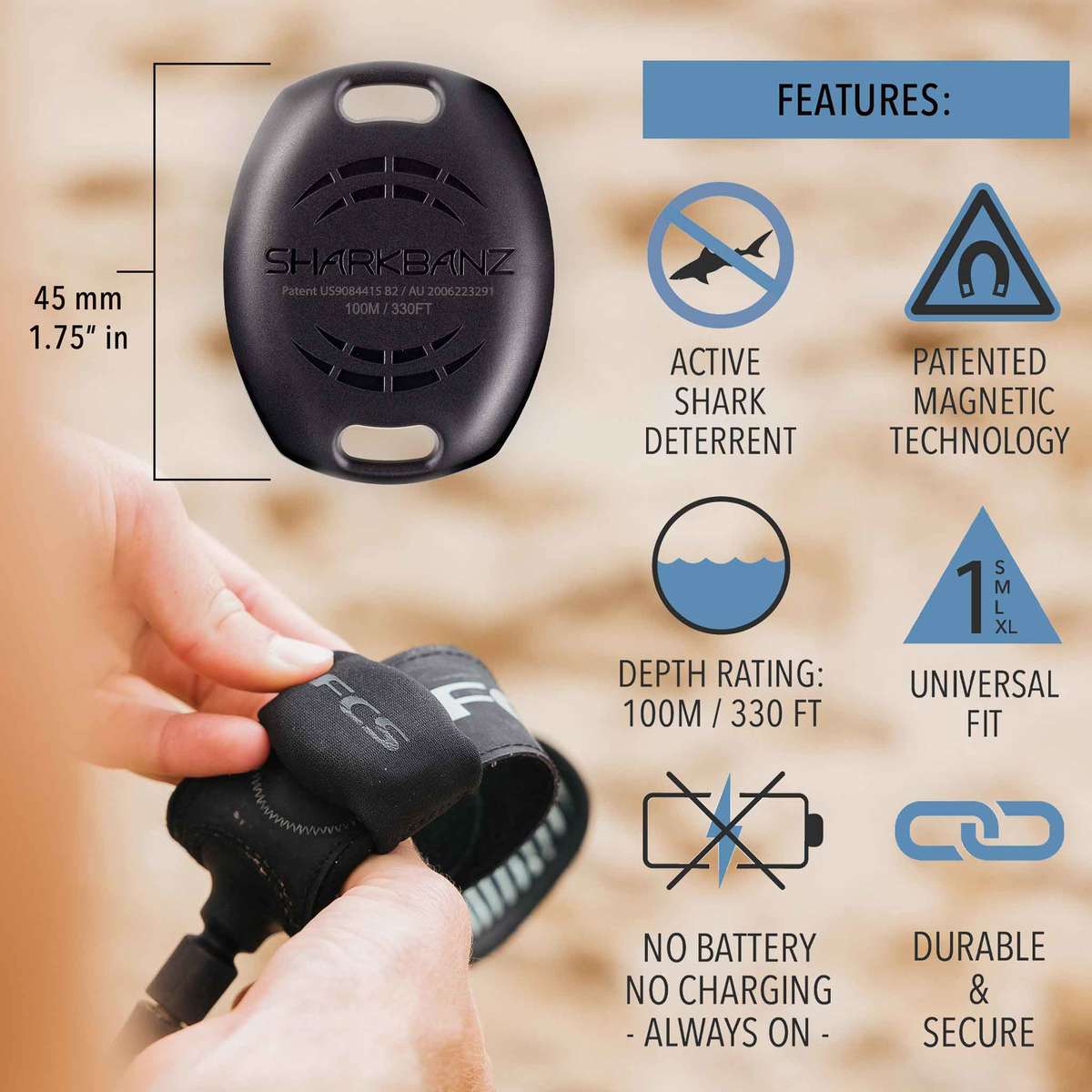 Proven Shark Repellent Technology
The FCS x Sharkbanz POD is backed by decades' worth of research and testing from independent scientists as well as ongoing government field studies. The following video is a product demonstration of the deterrent's effectiveness - filmed in South Florida (2023) with a variety of shark species present including: Bull, Sandbar, Dusky, and Silky Shark.
JACOB WILCOX
Margaret River Native, FCS Team Rider
"When you're surfing those [remote] locations, there's always that thought of sharks in the back of your head. Any tool that can help prevent the threat and give you that peace of mind when you're surfing somewhere isolated, is a massive bonus for any surfer."
THE LEADING SHARK DETERRENT TECHNOLOGY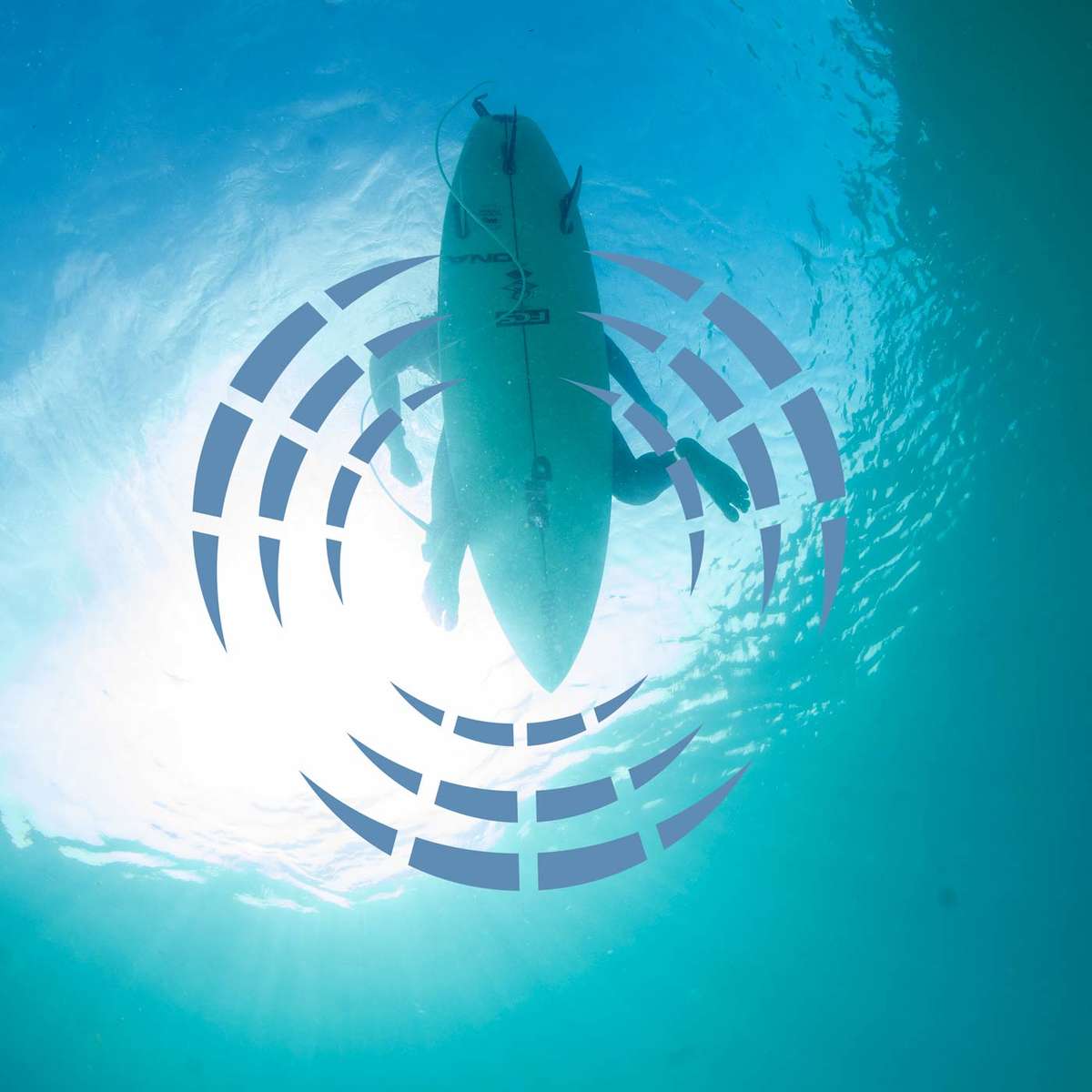 ACTIVE SHARK AND RAY DETERRENT FIELD

Sharks use electroreception (sensitivity to electric fields) to hunt and navigate. Our tech's patented deterrent field is exponentially greater than any electric field an elasmobranch species (sharks, rays) would naturally encounter. Marine biologists compare this deterrent sensation a shark feels to a "bright light" suddenly shining in your eyes when in a dark room.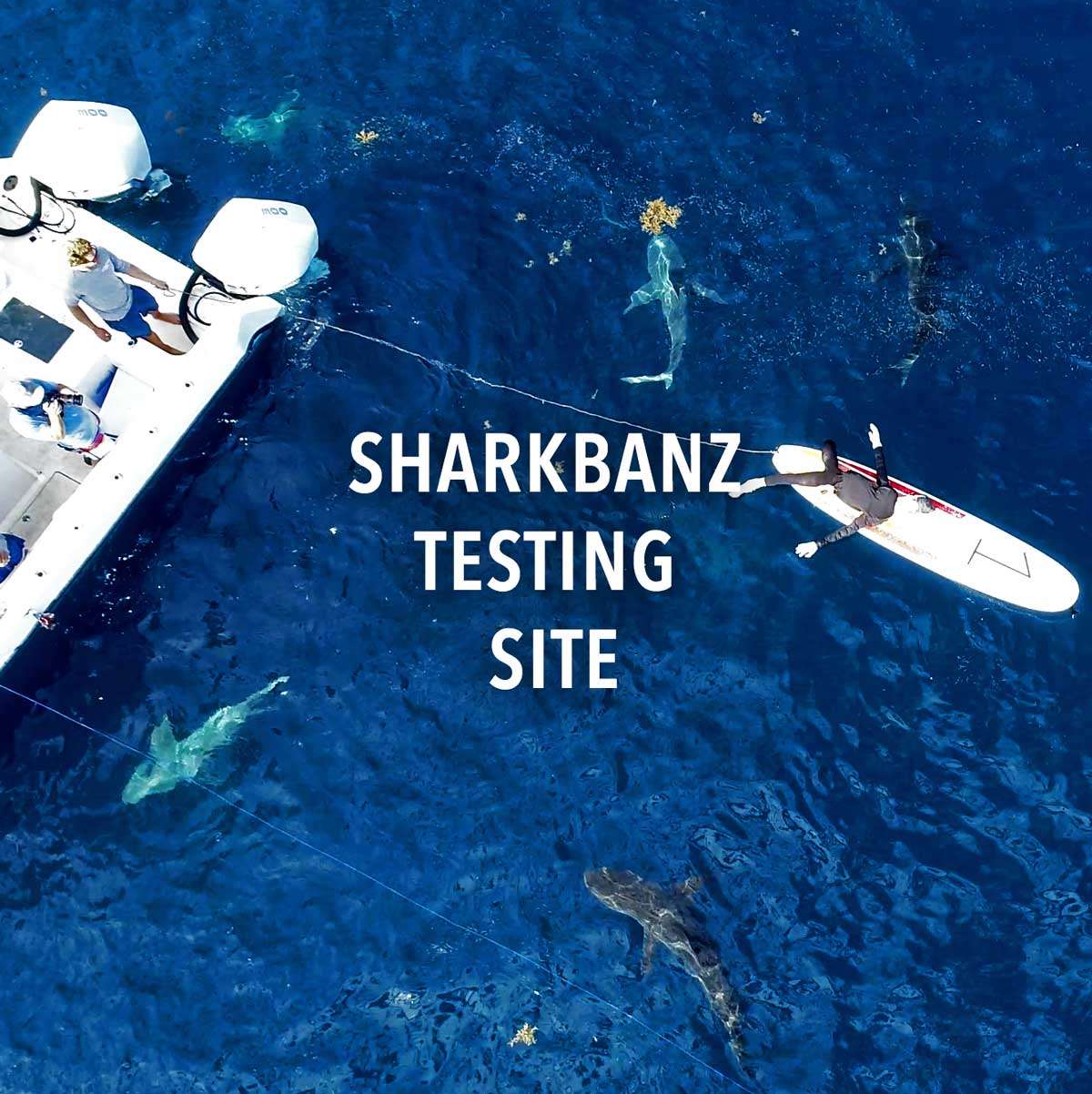 RESEARCHED, TESTED, AND VERIFIED

Sharkbanz products are the embodiment of almost two decades worth of peer-reviewed scientific research on the use of magnetic technology as an active and effective shark deterrent. Our products have been independently reviewed and verified by university and government groups for their effectiveness. Premium materials and manufacturing ensure product durability and performance.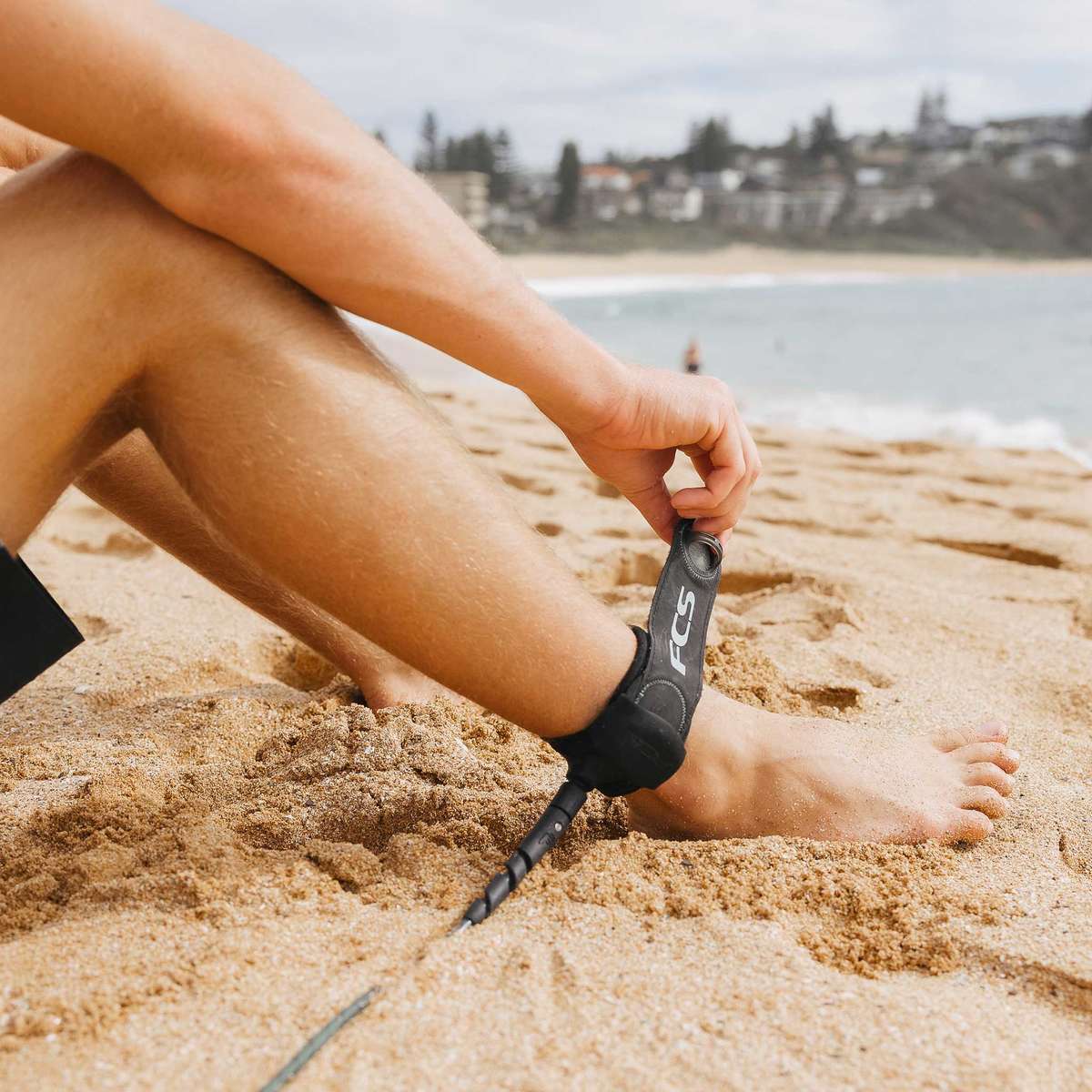 TRUSTED BY ATHLETES, FAMILIES, AND FISHERMEN

Since 2014, we've equipped over 100,000 people around the world with our deterrent products. Customers trust our technology because the science is real and so are the benefits for safety and peace of mind. Whether surfing your home break or venturing somewhere off the beaten path, we want you to have the most carefree time in the water.