A collection of our news and media features
Stories covering our company and Sharkbanz' unique shark deterrent technology

Nine News reports on Sharkbanz' 2020 trip to Northwestern Australia, where the team demonstrated how successful its patented shark deterrent band can be on native species such as the Bronze Whaler. "The results are impressive."

Nightly Business Report's "Bright Ideas" segment, featuring interview footage with one of our best childhood friends, a shark attack victim and inspiration for creating Sharkbanz.

The Henry Ford's Innovation Nation with Mo Rocca (CBS NEWS) explored the science behind Sharkbanz with senior marine biologist, Dr. Patrick Rice.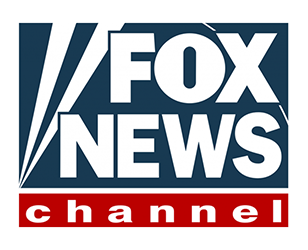 Sharkbanz Co-Founders and father and son, David and Nathan Garrison appear on Fox News' 'America's Newsroom' to discuss what they have created with anchor Bill Hemmer.

PRESS AWARDS & EDITOR PICKS

Surf, Blake Lively, Men in Grey Suits and Sharkbanz. Click image to read the article.

Oldies but goodies. Our first media interviews.

Write-ups, technology discussions and other product news.
CLICK NEWS LOGOS TO LINK TO STORY